Plymouth
XNR Ghia Roadster '60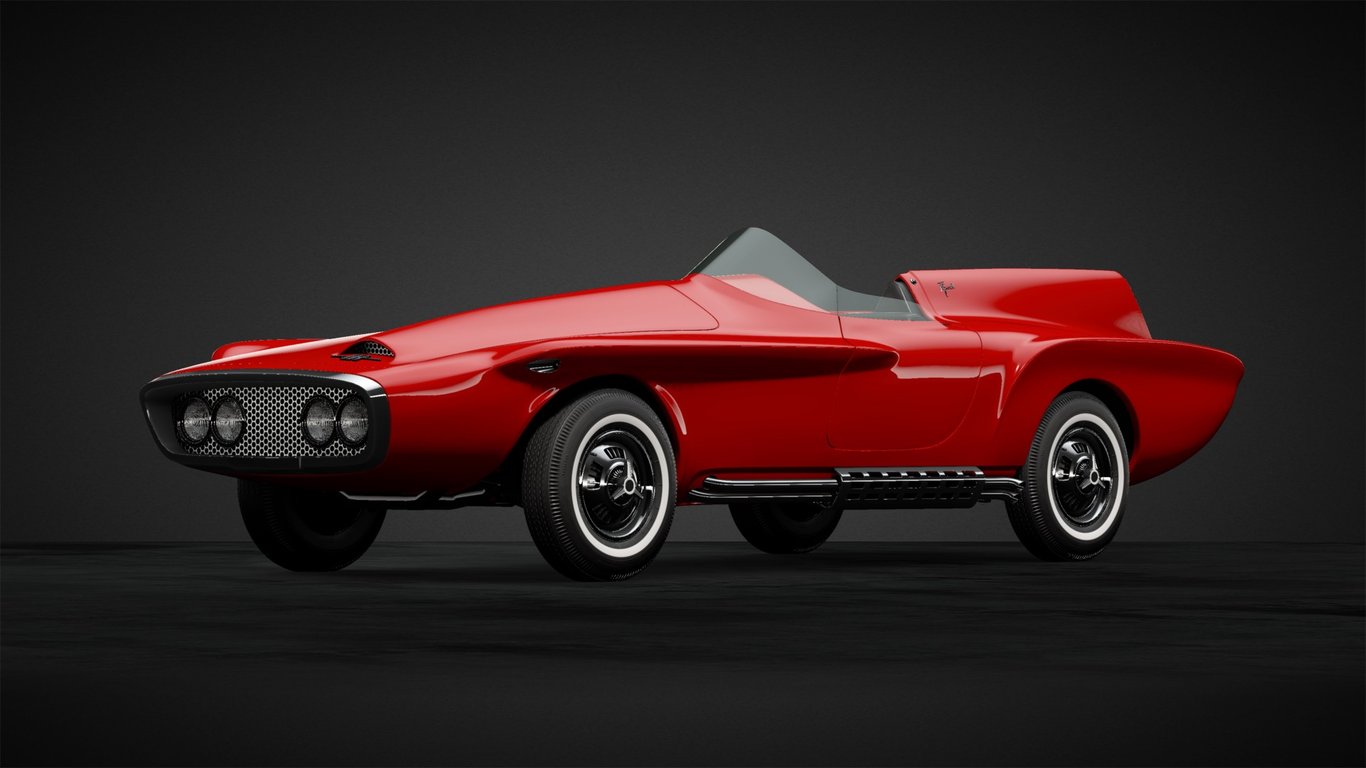 Learn More
This unique Plymouth roadster is best known for having been designed by Carrozzeria Ghia. But do you know where the "XNR" name comes from? If you try to read "XNR" out loud, it sounds just like "Exner", doesn't it? It's the name of the legendary American designer Vigil Max Exner... ...who led Chrysler's design for much of the 1950s and 1960s. He developed various designs in conjunction with Luigi Segre of Carrozzeria Ghia. Many innovative and interesting designs resulted from this collaboration. And this XNR Ghia Roadster was one of them. The XNR also made waves in 2011 when it claimed the Gran Turismo Trophy at the Pebble Beach Concours d'Elegance.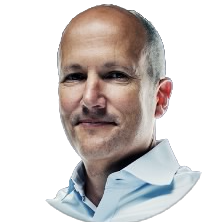 McKeel Hagerty
How to acquire the Plymouth XNR Ghia Roadster '60
The Plymouth XNR Ghia Roadster '60 can be acquired from the Legend Cars dealer. It was last added on September 4th, 2023 for Cr. 1,600,000.
Hagerty / Legend Car Dealership history
March 8th, 2022

Cr.

1,600,000

May 20th, 2022

Cr.

1,600,000

August 6th, 2022

Cr.

1,600,000

September 26th, 2022

Cr.

1,600,000

December 15th, 2022

Cr.

1,600,000

March 10th, 2023

Cr.

1,600,000

June 8th, 2023

Cr.

1,600,000
Images