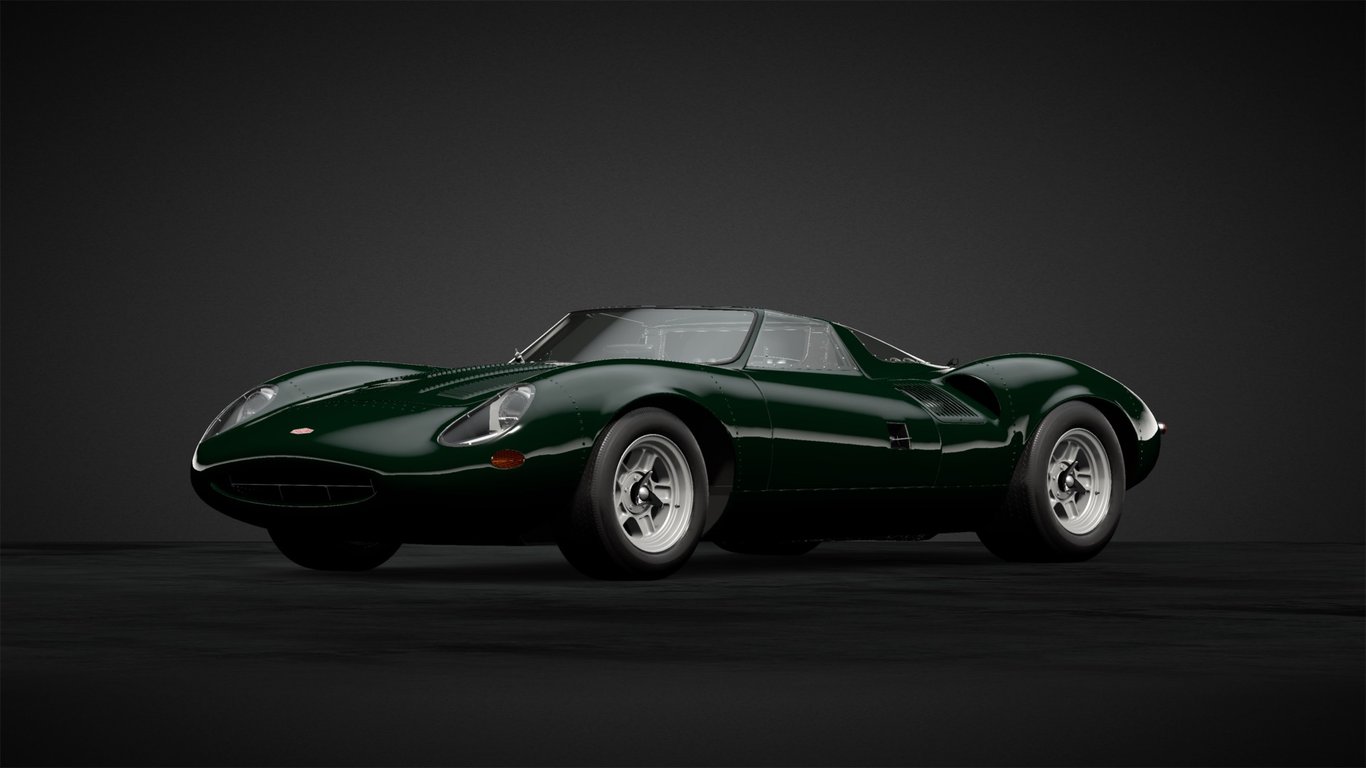 #Racing Car
#Le Mans
#Midship
Learn More
Jaguar played a huge part in the history of the 24 Hours of Le Mans, winning this famous race five times in the 1950s with the C-Type and D-Type. However Jaguar withdrew from competition at Le Mans after 1956, and didn't show interest in racing again until the 1960s. But development of a sports car to succeed the D-Type had been secretly underway. That successor of the D-Type, is the car you see before you, the XJ13 with a midship mounted V12. But unfortunately, this XJ13 never made it to Le Mans. By the time the car was ready, management's priorities had changed again. We can only imagine what might have happened, had Jaguar been part of the legendary Ford-Ferrari tussle at the '67 Le Mans.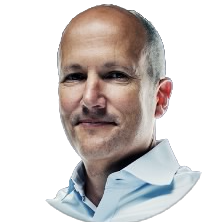 McKeel Hagerty
How to acquire the Jaguar XJ13 '66
The Jaguar XJ13 '66 can be acquired from the Legend Cars dealer. It was last added on August 10th, 2023 for Cr. 12,000,000.
Hagerty / Legend Car Dealership history
March 12th, 2022

Cr.

12,000,000

May 24th, 2022

Cr.

12,000,000

June 23rd, 2022

Cr.

12,000,000

August 1st, 2022

Cr.

12,000,000

September 17th, 2022

Cr.

12,000,000

October 17th, 2022

Cr.

12,000,000

December 10th, 2022

Cr.

12,000,000

January 11th, 2023

Cr.

12,000,000

March 3rd, 2023

Cr.

12,000,000

April 7th, 2023

Cr.

12,000,000

May 21st, 2023

Cr.

12,000,000

July 8th, 2023

Cr.

12,000,000
Images