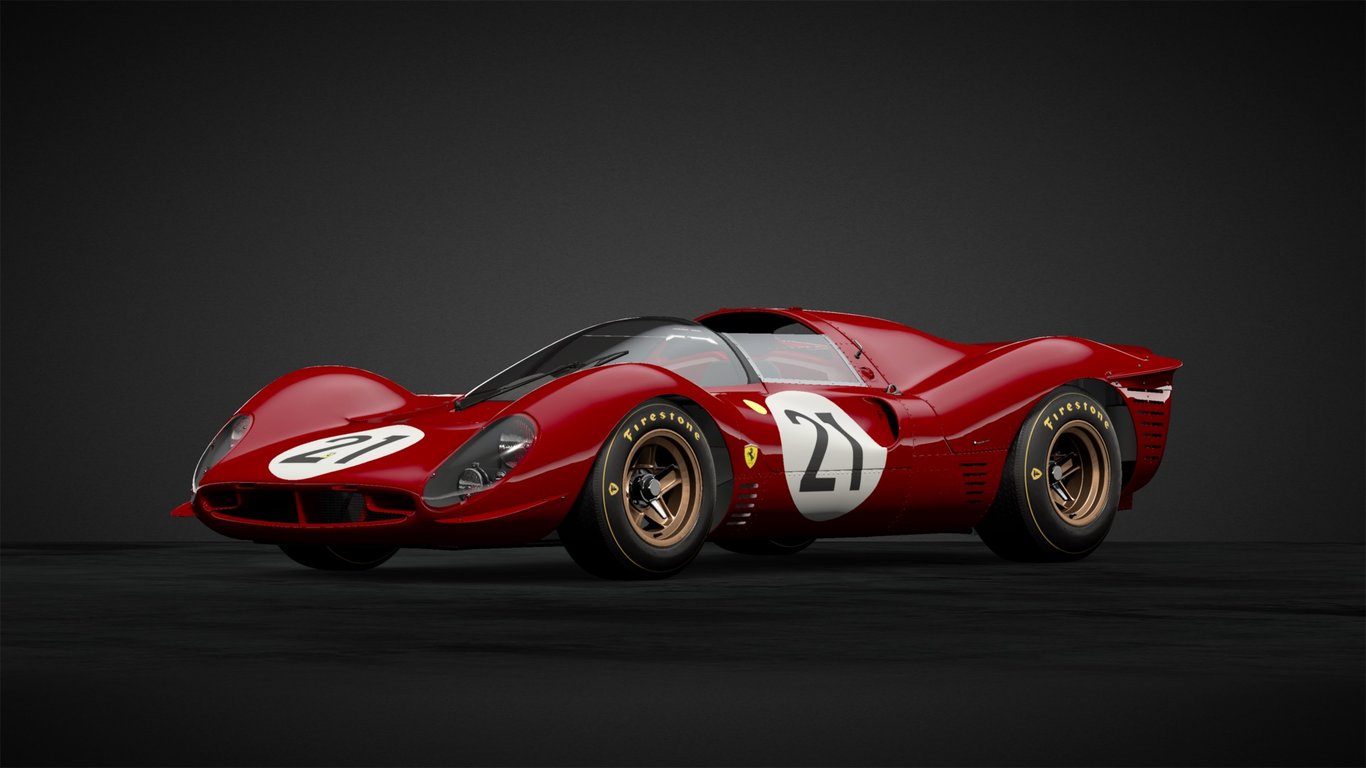 Max. Power

448 BHP / 7,900 bhp

Max. Torque

53.3 kgfm / 6,000 rpm

Length

4,185 mm

Width

1,810 mm

Height

1,000 mm

Aspiration

NA
#Racing Car
#Le Mans
#Midship
Learn More
The Ferrari 330 P4 is doubtless one of the most beautiful racing cars in the world – and one of the rarest also. The Ferrari P series are sportscars with a midship mounted V12 engine. First developed in 1963, they've produced a glorious history in many races. The development of the P series was stepped up to confront Ford at Le Mans...and reached its pinnacle with the P4 in 1967. At the 1967 Daytona 24-hour race, two 330 P4s and one 412P pulled off a spectacular 1-2-3 finish. Even including the P3 modified to P4 specifications, only four of these 330 P4s were ever produced.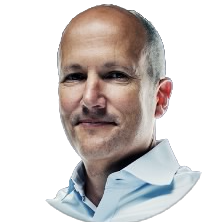 McKeel Hagerty
How to acquire the Ferrari 330 P4 '67
The Ferrari 330 P4 '67 can be acquired from the Legend Cars dealer. It was last added on September 16th, 2023 for Cr. 9,500,000.
Hagerty / Legend Car Dealership history
April 19th, 2022

Cr.

9,000,000

June 2nd, 2022

Cr.

9,000,000

July 18th, 2022

Cr.

9,000,000

August 25th, 2022

Cr.

9,000,000

October 6th, 2022

Cr.

9,500,000

November 29th, 2022

Cr.

9,500,000

January 3rd, 2023

Cr.

9,500,000

February 21st, 2023

Cr.

9,500,000

March 27th, 2023

Cr.

9,500,000

May 5th, 2023

Cr.

9,500,000

June 21st, 2023

Cr.

9,500,000

August 3rd, 2023

Cr.

9,500,000
Images