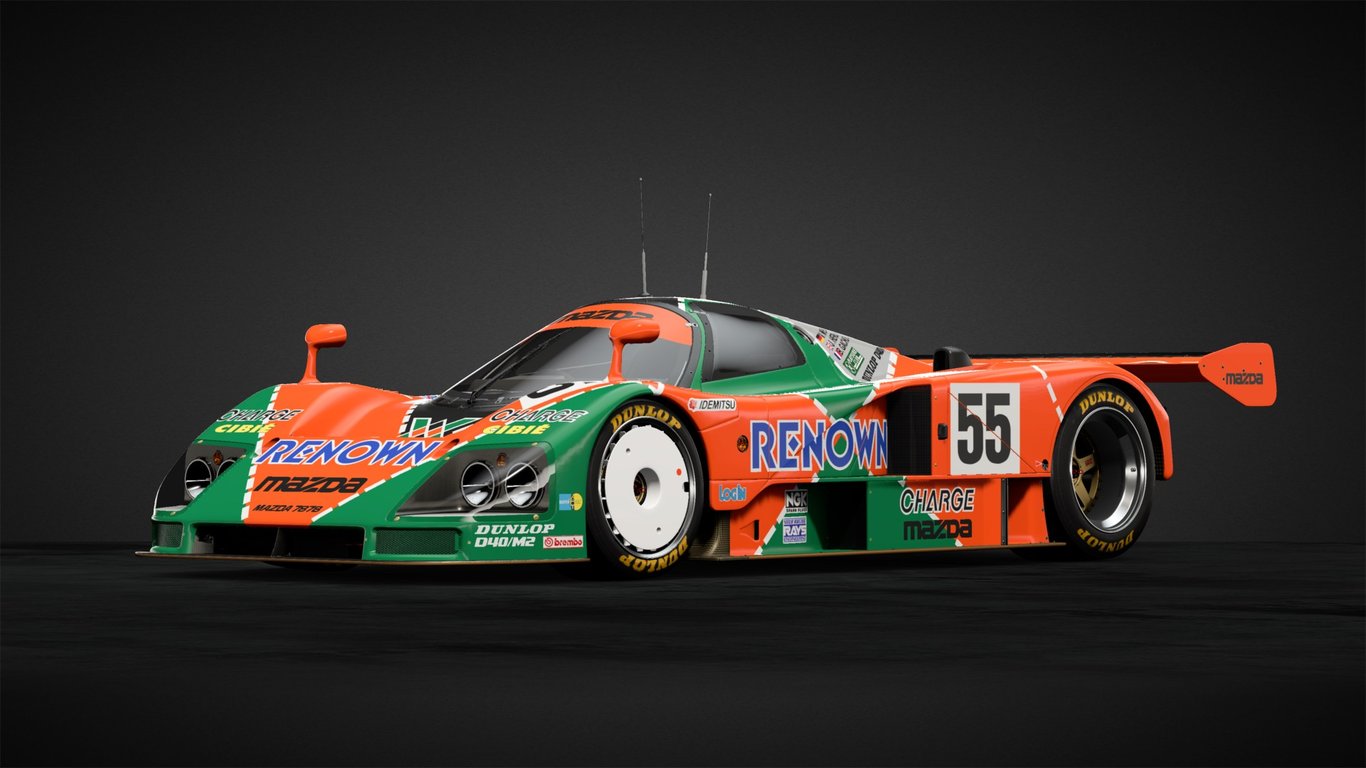 Max. Power

690 BHP / 9,100 rpm

Max. Torque

62.0 kgfm / 9,100 rpm

Length

4,782 mm

Width

1,994 mm

Height

1,003 mm

Aspiration

NA
#Racing Car
#Le Mans
#Midship
Learn More
Do you know about the 1991 Le Mans 24 Hours? For the last year in which rotary engines were permitted, Mazda did not miss their chance to emerge victorious! It was a hugely dramatic victory, and this 787B – wearing number 55 – was the star of the show! The victory was made even sweeter by the fact that Mazda had endured difficulties for a number of years at Le Mans. The 787 suffered a crushing defeat in 1990, and had a poor qualifying round in 1991, starting in 19th place on the grid. However, the Mazda team was undeterred, and overcame all odds to attain a legendary victory. In fact, it was also the first time that a Japanese car had ever won Le Mans. This victorious number 55 car was safely stowed away after the race...but was fully restored in 2011, returning to Le Mans for a demo run celebrating the 20th anniversary of this victory!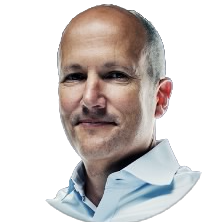 McKeel Hagerty
How to acquire the Mazda 787B '91
The Mazda 787B '91 can be acquired from the Legend Cars dealer. It was last added on July 18th, 2023 for Cr. 2,200,000.
Hagerty / Legend Car Dealership history
April 15th, 2022

Cr.

1,875,000

July 2nd, 2022

Cr.

2,000,000

October 29th, 2022

Cr.

2,200,000

January 23rd, 2023

Cr.

2,200,000

April 18th, 2023

Cr.

2,200,000

July 18th, 2023

Cr.

2,200,000
Images