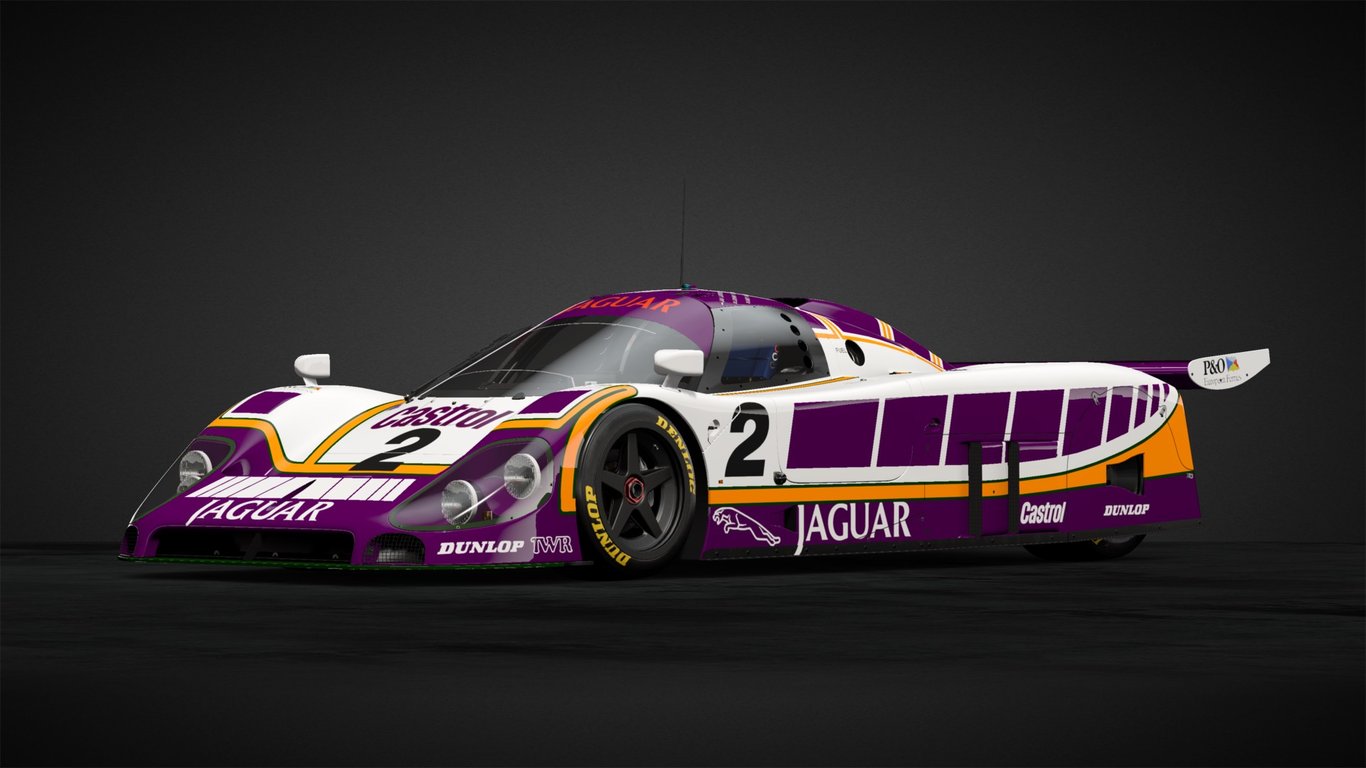 Displacement

6,995 cc

Max. Power

749 BHP / 7,200 rpm

Max. Torque

79.6 kgfm / 7,200 rpm

Length

4,800 mm

Width

2,000 mm

Height

1,030 mm

Aspiration

NA
#Racing Car
#Le Mans
#Midship
Learn More
After their early success in the '50s, Jaguar didn't enter a works team at Le Mans again for almost 30 years. In fact, they didn't return to the race until 1986, when they entered the XJR-6. Designed by Tony Southgate, who had made his name in Formula 1...The XJR-6 was powered by a naturally-aspirated V12 engine. In the heyday of turbocharged cars, the XJR-6's uniquely high-pitched exhaust note was instantly recognisable. The sight and sound of a Jaguar tearing around the track once more certainly got the fans excited! Two years later, Jaguar entered the XJR-9 and won at Le Mans. It was their first new victory at the event since the Ecurie Ecose D-Type won in 1957. To win after more than thirty years! That alone is enough to secure this iconic car's place in the annals of racing history!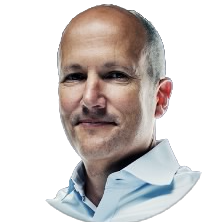 McKeel Hagerty
How to acquire the Jaguar XJR-9 '88
The Jaguar XJR-9 '88 can be acquired from the Legend Cars dealer. It was last added on July 10th, 2023 for Cr. 2,200,000.
Hagerty / Legend Car Dealership history
April 15th, 2022

Cr.

2,500,000

June 27th, 2022

Cr.

2,500,000

October 24th, 2022

Cr.

2,200,000

January 19th, 2023

Cr.

2,200,000

April 14th, 2023

Cr.

2,200,000

July 10th, 2023

Cr.

2,200,000
Images