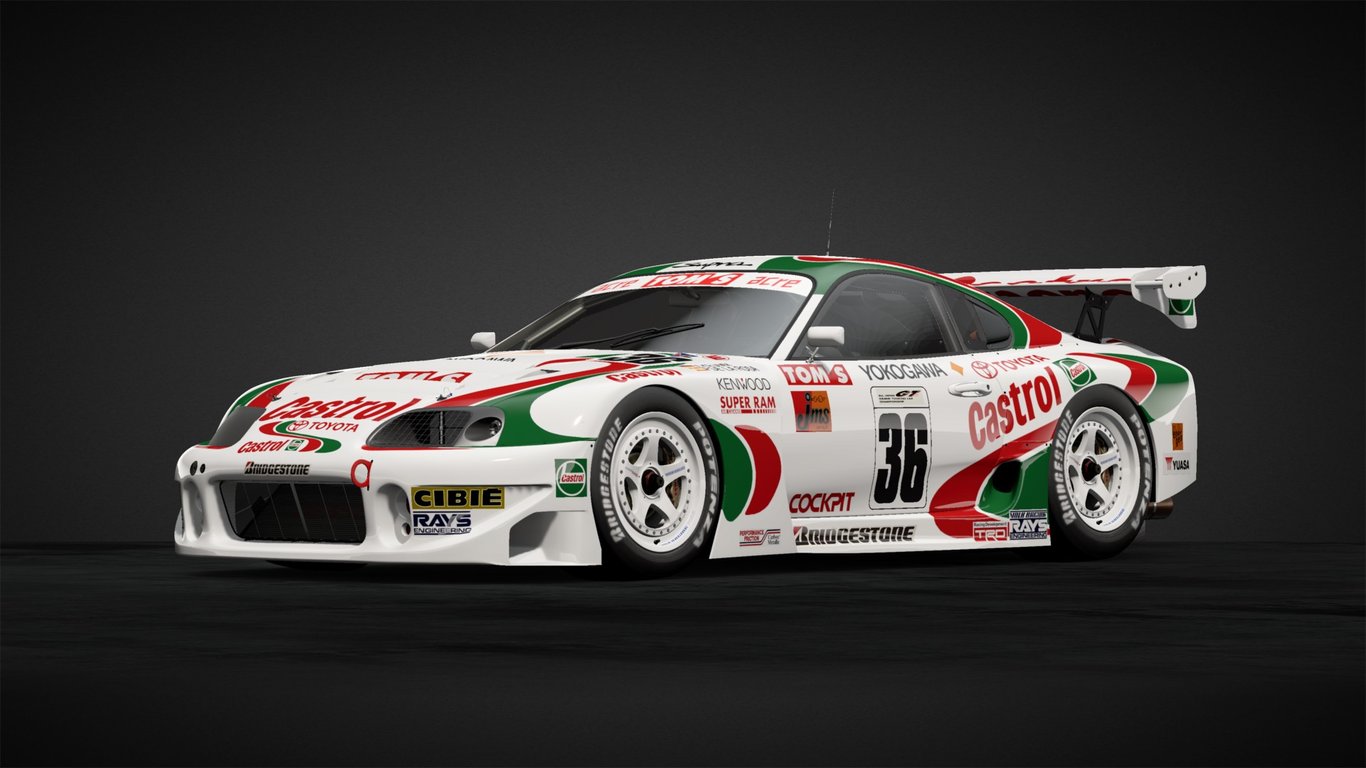 Displacement

1,998 cc

Drivetrain

FR

Max. Power

492 BHP / 6,900 rpm

Max. Torque

65.5 kgfm / 4,500 rpm

Length

4,520 mm

Width

1,910 mm

Height

1,200 mm

Weight

1,150 kg

Aspiration

T
Learn More
The 1997 Castrol TOM'S Supra is one of the most famous race cars in the history of Japanese motorsport. The All Japan Grand Touring Car Championship was a very popular event in Japan from the late 90s to the early 2000s, featuring cars like the Nissan Skyline GT-R, the Honda NSX, and of course, the Toyota Supra. The Nissan's GT-Rs dominated the series title from the start of the championships... But the first car that challenged and overthrew their dominance was this 1997 Castrol TOM'S Supra. The Supra would go on to win the All Japan GT Championship four times in total. But it's this iconic TOM's Supra that I remember most fondly.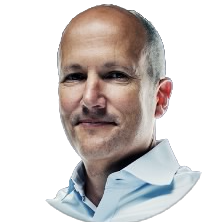 McKeel Hagerty
How to acquire the Toyota Supra GT500 '97
The Toyota Supra GT500 '97 can be acquired from the Legend Cars dealer. It was last added on August 26th, 2023 for Cr. 1,800,000.
Hagerty / Legend Car Dealership history
March 3rd, 2022

Cr.

1,500,000

May 11th, 2022

Cr.

1,500,000

July 28th, 2022

Cr.

1,800,000

September 15th, 2022

Cr.

1,800,000

December 7th, 2022

Cr.

1,800,000

February 28th, 2023

Cr.

1,800,000

June 2nd, 2023

Cr.

1,800,000
Images