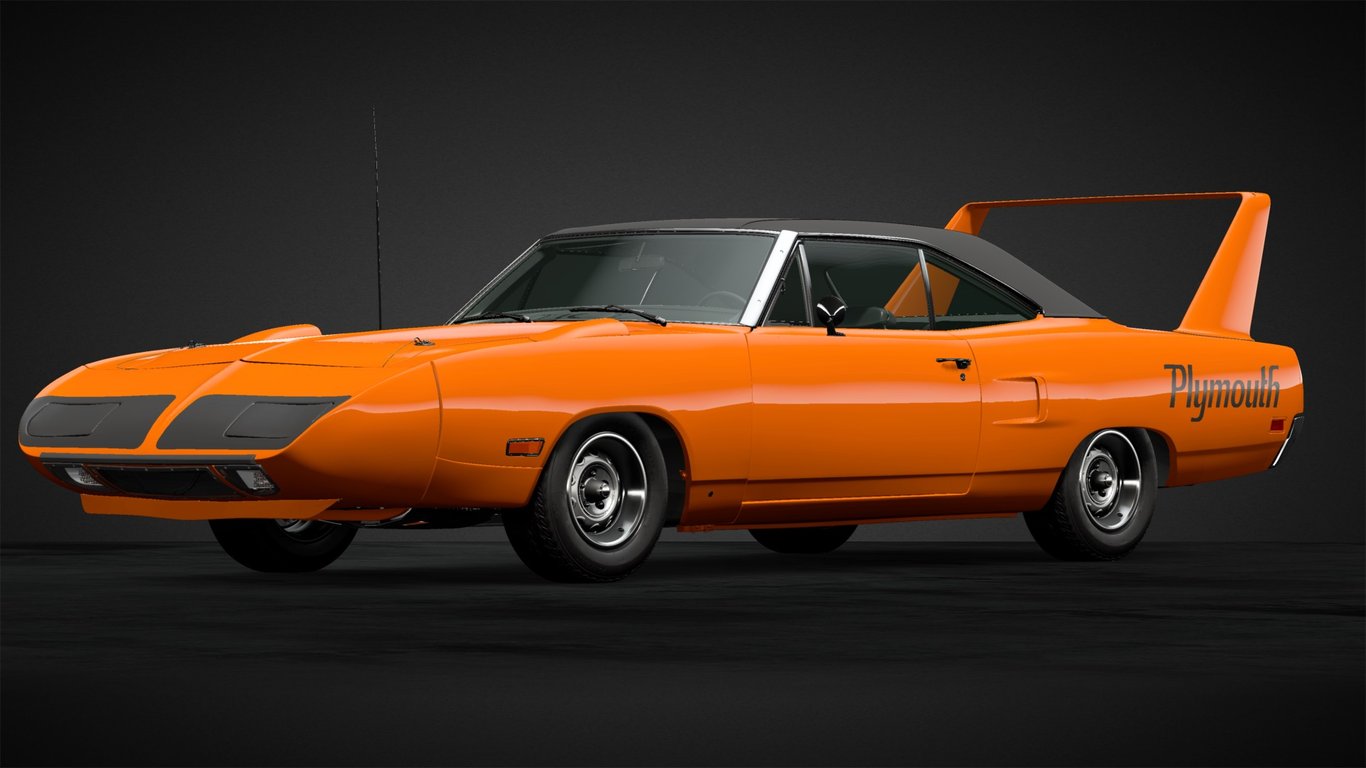 Max. Power

425 BHP / 5,000 rpm

Max. Torque

67.7 kgfm / 4,000 rpm

Length

5,588 mm

Width

1,941 mm

Height

1,560 mm

Aspiration

NA
Learn More
If you've any interest in motor racing, you've surely heard of the American NASCAR racing series. It's a high-speed series featuring race cars that have deep connections with production models. Established in 1948, it is a motorsport series with a lot of history behind it. This Plymouth Superbird is a legendary muscle car developed specifically for NASCAR racing. Towards the end of the 1960s, NASCAR races were starting to regularly exceed speeds of more than 186.4 mph. The Superbird was based on the Plymouth Road Runner. Its long nose and large rear wing helped to increase stability at high speeds. These aerodynamic advantages meant that it recorded some truly spectacular lap times in races. However, NASCAR did not take kindly to the introduction of such a specialised car. They feared that it would raise race car production costs making the sport more inaccessible. As a result, the Superbird was only produced for two years.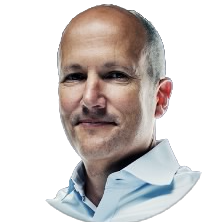 McKeel Hagerty
How to acquire the Plymouth Superbird '70
The Plymouth Superbird '70 can be acquired from the Legend Cars dealer. It was last added on July 19th, 2023 for Cr. 510,000.
Hagerty / Legend Car Dealership history
April 22nd, 2022

Cr.

347,000

July 3rd, 2022

Cr.

440,000

October 29th, 2022

Cr.

440,000

January 23rd, 2023

Cr.

510,000

April 19th, 2023

Cr.

510,000

July 19th, 2023

Cr.

510,000
Images