Porsche
Spyder type 550/1500RS '55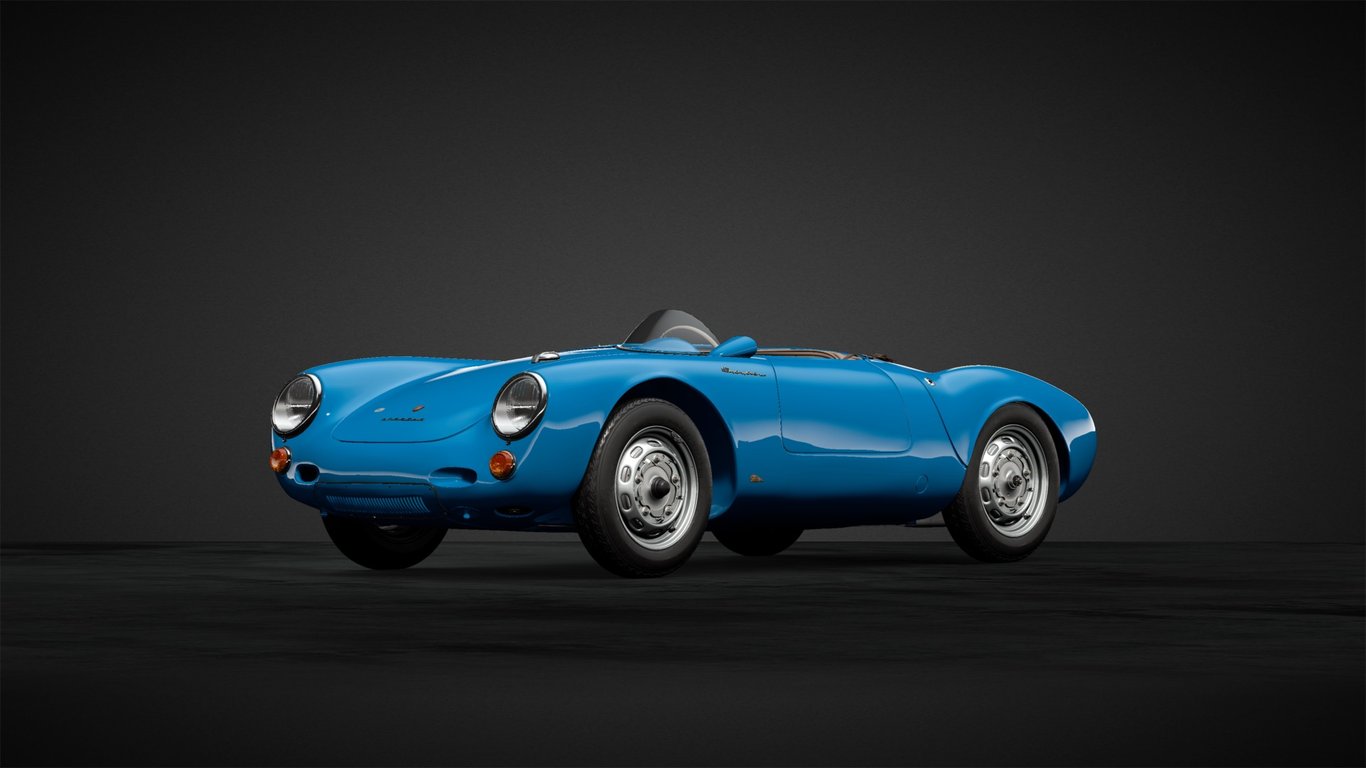 Displacement

1,498 cc

Drivetrain

MR

Max. Power

108 BHP / 6,500 rpm

Max. Torque

12.5 kgfm / 5,000 rpm

Length

3,600 mm

Width

1,550 mm

Height

1,015 mm

Aspiration

NA
Learn More
Did you know that the first car to ever bear the 'Porsche' name was a midship Spyder? Specifically, it was the 356/1 prototype from 1948. I guess the company was always interested in mid-engine sports cars. The 550/1500RS was a variant that went on the market at the end of 1954. This specific 550/1500RS, with its blue body and white triangular stripes, is serial number 0067. And that makes it pretty much priceless.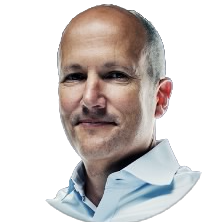 McKeel Hagerty
How to acquire the Porsche Spyder type 550/1500RS '55
The Porsche Spyder type 550/1500RS '55 can be acquired from the Legend Cars dealer. It was last added on August 13th, 2023 for Cr. 4,500,000.
Hagerty / Legend Car Dealership history
April 26th, 2022

Cr.

5,000,000

July 10th, 2022

Cr.

4,500,000

September 1st, 2022

Cr.

4,500,000

November 16th, 2022

Cr.

4,500,000

December 23rd, 2022

Cr.

4,500,000

February 14th, 2023

Cr.

4,500,000

May 20th, 2023

Cr.

4,500,000
Images