Nissan
Skyline Hard Top 2000GT-R (KPGC10) '70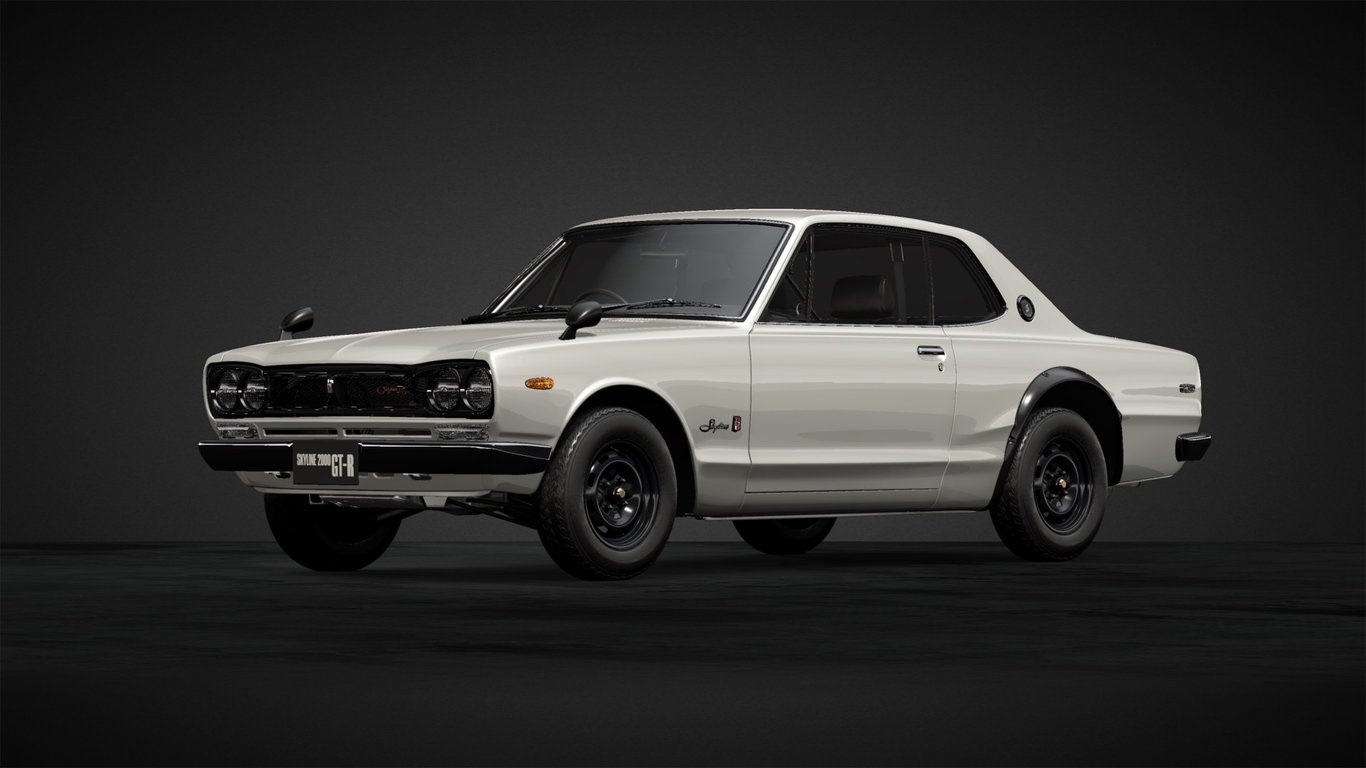 Displacement

1,989 cc

Max. Power

157 BHP / 7,000 rpm

Max. Torque

18.0 kgfm / 5,500 rpm

Length

4,330 mm

Width

1,665 mm

Height

1,370 mm

Aspiration

NA
Learn More
The "Hakosuka" Skyline has become a cult classic for Japanese car enthusiasts. Of the various models, this 2-door hardtop GT-R, known by its model number, KPGC10, stands out. This car remains on the most-wanted list for many collectors. Among the car's many charms was its engine. It was the direct descendent of the high-performance engine in Japan's first prototype race car, the Prince R380. Fewer than 1200 KPGC10s coupes were produced. Including the 4-door models, the total is still only around 2000 cars. This car made a name for itself by winning 49 consecutive races in the Japanese Touring Car Championship. Owning it means owning a piece of that incredible history.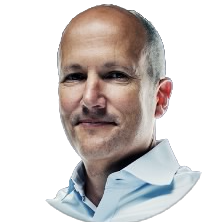 McKeel Hagerty
How to acquire the Nissan Skyline Hard Top 2000GT-R (KPGC10) '70
The Nissan Skyline Hard Top 2000GT-R (KPGC10) '70 can be acquired from the Legend Cars dealer. It was last added on August 13th, 2023 for Cr. 170,000.
Hagerty / Legend Car Dealership history
March 27th, 2022

Cr.

121,000

June 1st, 2022

Cr.

140,000

August 18th, 2022

Cr.

140,000

November 13th, 2022

Cr.

170,000

February 15th, 2023

Cr.

170,000

May 12th, 2023

Cr.

170,000
Images