Mercedes-Benz
Sauber Mercedes C9 '89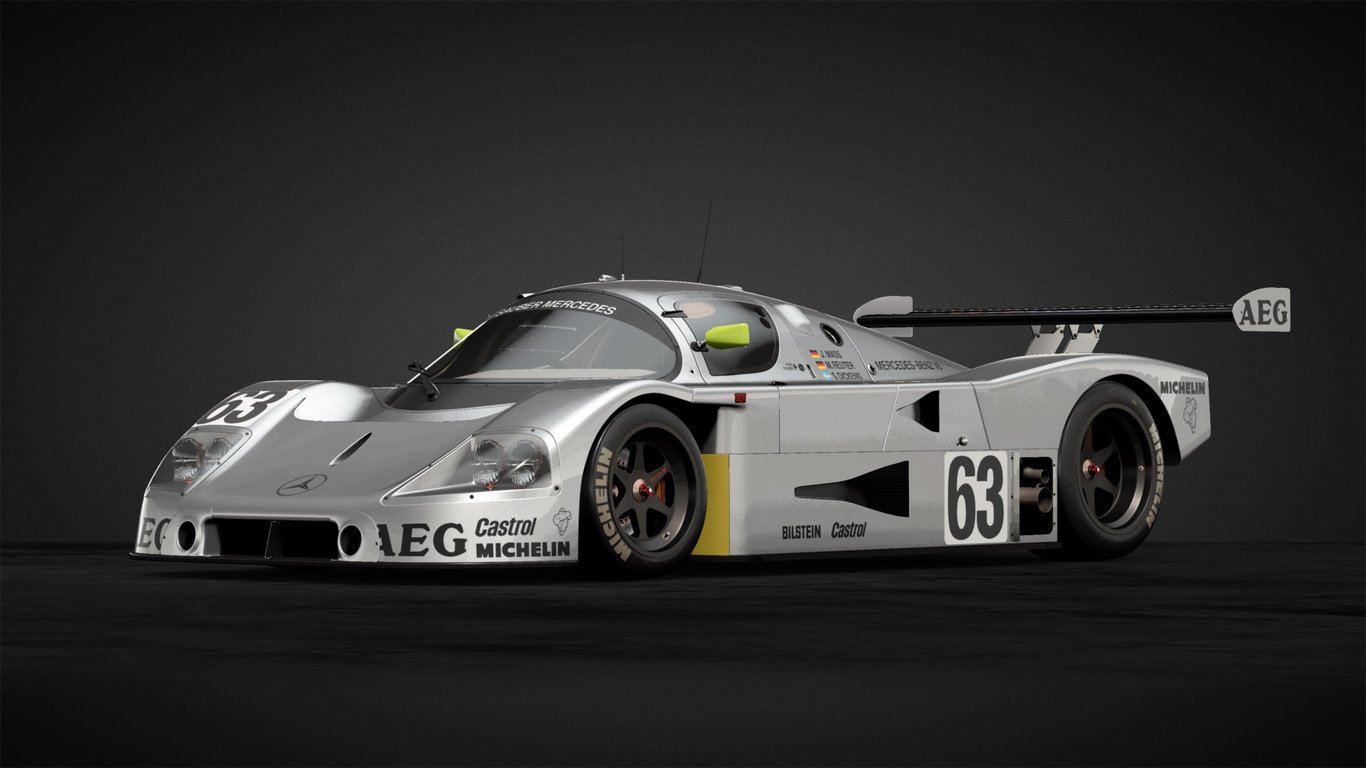 #Racing Car
#Le Mans
#Midship
Learn More
If I were to ask you to think of Swiss F1 team, chances are you'd think of Sauber, which was founded by Peter Sauber, a keen amateur race driver. Sauber built his first race car in 1970, and drove it in hill climbs. Sauber then focused on the management side of things, and the team experienced early success with the BMW-engined C5. In many ways, that success was the launchpad which propelled the team all the way to Formula 1 in 1993. Prior to its F1 involvement, Sauber's greatest achievement was the C9, a Group C race car developed with Mercedes. The C9 made its racing debut in 1987, and soon tasted victory. In the 1989 season it was virtually unrivaled, becoming the winner of the World Sportscar Championship and winning the 24 Hours of Le Mans!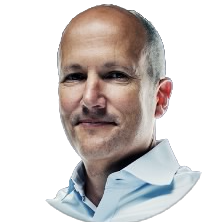 McKeel Hagerty
How to acquire the Sauber Mercedes C9 '89
The Sauber Mercedes C9 '89 can be acquired from the Legend Cars dealer. It was last added on July 19th, 2023 for Cr. 3,000,000.
Hagerty / Legend Car Dealership history
March 19th, 2022

Cr.

3,000,000

May 29th, 2022

Cr.

3,000,000

August 12th, 2022

Cr.

3,000,000

November 3rd, 2022

Cr.

3,000,000

January 28th, 2023

Cr.

3,000,000

April 25th, 2023

Cr.

3,000,000

July 19th, 2023

Cr.

3,000,000
Images