Mercedes-Benz
S Barker Tourer '29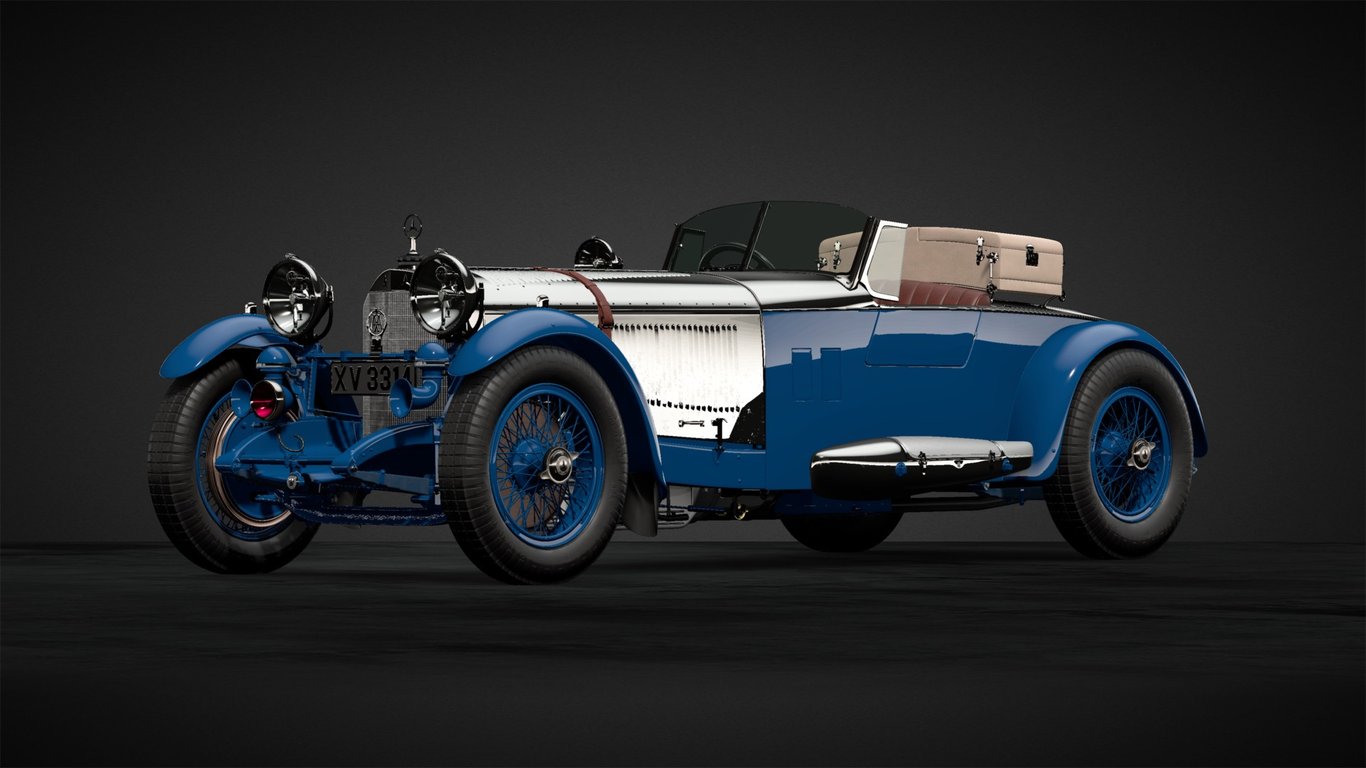 Learn More
If classic cars are your thing, then you're bound to recognise this S-type Mercedes right away. After all, she won 'Best of Show' at the 2017 Pebble Beach Concours d'Elegance. Known as the first sports model of Mercedes-Benz, the S-type was designed by Dr. Ferdinand Porsche...And fitted with a body by Barker & Co., a coachbuilder best known for its work on Rolls-Royce cars. The distinctive rear styling is commonly referred to as a 'boat tail'. It is also the work of Barker. The car was commissioned by Earl Howe, a co-founder of the British Racing Driver's Club. Not only is it a priceless gem like no other, but it takes a certain amount of grace to drive it!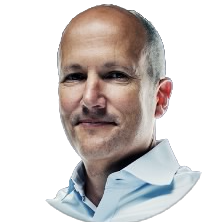 McKeel Hagerty
How to acquire the Mercedes-Benz S Barker Tourer '29
The Mercedes-Benz S Barker Tourer '29 can be acquired from the Legend Cars dealer. It was last added on August 14th, 2023 for Cr. 13,000,000.
Hagerty / Legend Car Dealership history
April 26th, 2022

Cr.

13,000,000

July 9th, 2022

Cr.

13,000,000

August 29th, 2022

Cr.

13,000,000

November 14th, 2022

Cr.

13,000,000

November 25th, 2022

Cr.

13,000,000

February 11th, 2023

Cr.

13,000,000

May 14th, 2023

Cr.

13,000,000
Images