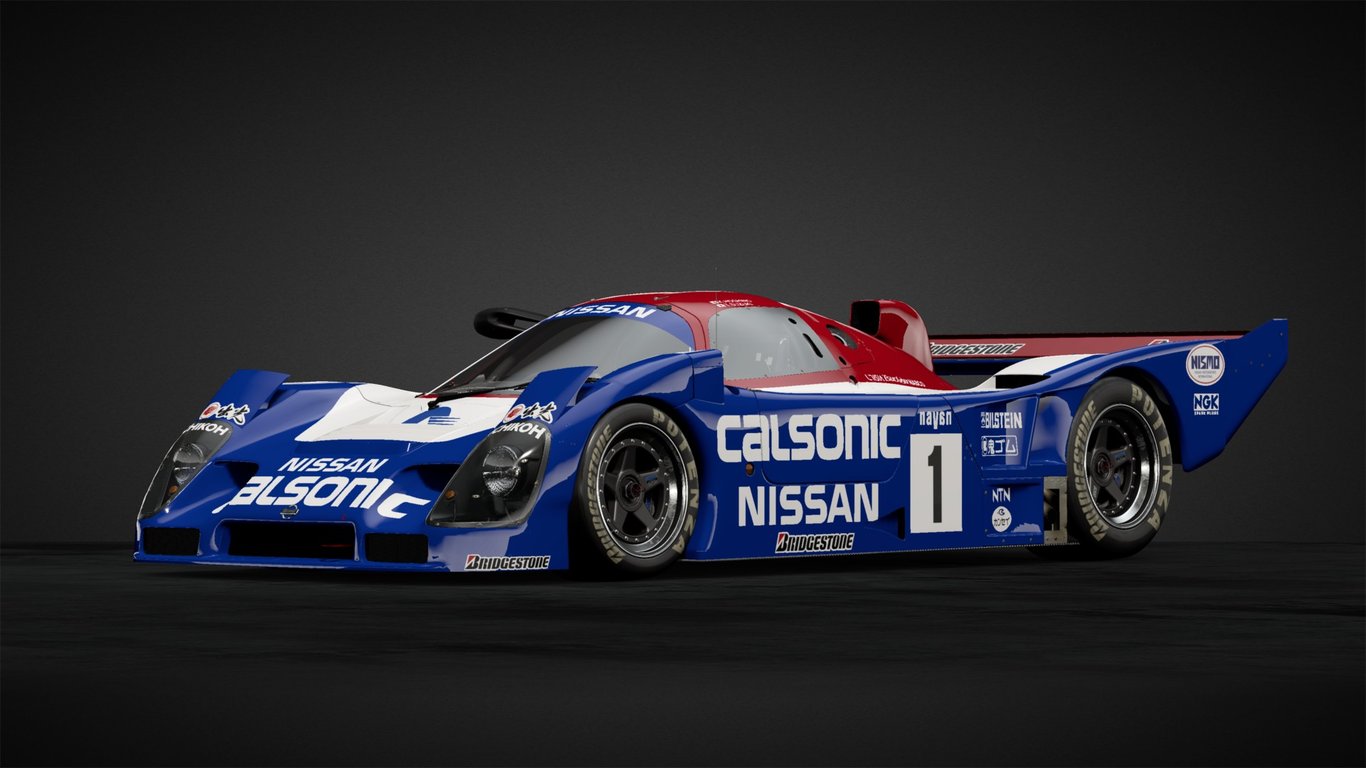 Displacement

3,496 cc

Max. Power

788 BHP / 7,600 rpm

Max. Torque

80.0 kgfm / 5,500 rpm

Length

4,800 mm

Width

1,990 mm

Height

1,100 mm

Aspiration

T
#Racing Car
#Le Mans
#Midship
Learn More
This Nissan R92CP is the fastest Group C racing car of them all. It really is an absolute beast, capable of reaching over 248.5 mph on Fuji Speedway's long straight. Group C races used to be extremely popular in Japan. The year after the FIA World Endurance Championship was created, Japan set up a series of its own. This series was initially dominated by Porsche...but Nissan and Toyota quickly grew stronger to become its top contenders. The R92CP, designed by Nissan's Kazutoshi Mizuno, was built in-house for the former C1 class. Its level of maturity as well as its speed were way ahead of its competition. Even legendary Japanese drivers like Kazuyoshi Hoshino and Masahiro Hasemi spoke of R92CP's acceleration with dread.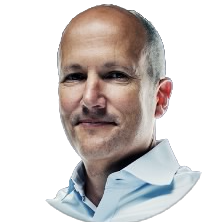 McKeel Hagerty
How to acquire the Nissan R92CP '92
The Nissan R92CP '92 can be acquired from the Legend Cars dealer. It was last added on July 22nd, 2023 for Cr. 3,000,000.
Hagerty / Legend Car Dealership history
April 15th, 2022

Cr.

2,000,000

June 30th, 2022

Cr.

2,200,000

October 26th, 2022

Cr.

3,000,000

January 21st, 2023

Cr.

3,000,000

April 18th, 2023

Cr.

3,000,000

July 22nd, 2023

Cr.

3,000,000
Images