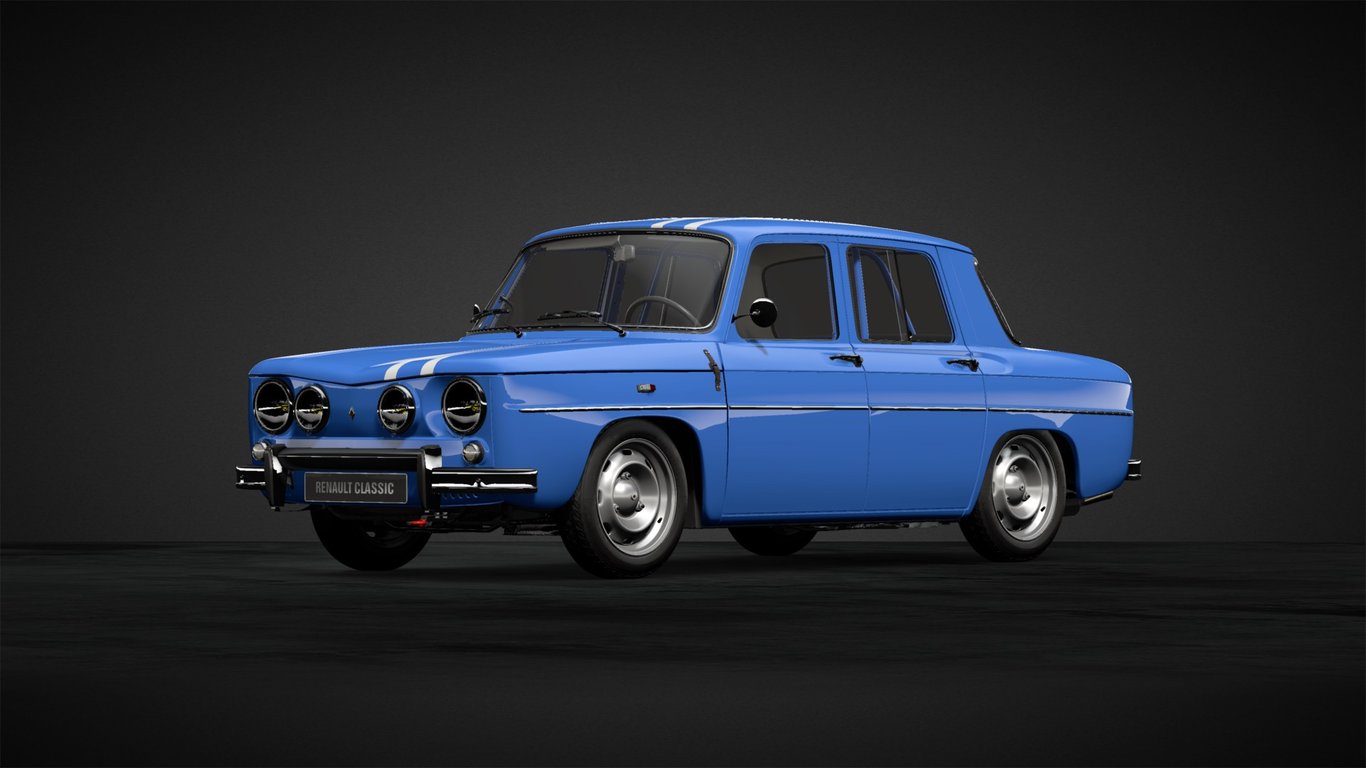 Displacement

1,255 cc

Max. Power

101 BHP / 7,000 bhp

Max. Torque

11.9 kgfm / 5,000 rpm

Length

3,988 mm

Width

1,486 mm

Height

1,308 mm

Aspiration

NA
Learn More
Amédée Gordini was a legendary tuner of Renault and Simca cars...Gordini was a hard-working Frenchman who went on to become an F1 race car constructor – basically, a genius. For many years, Gordini partnered with Renault to produce performance versions of the company's mass-market cars. The Renault 8 Gordini is one such example and probably the most popular of the official collaborations. The fact that it's near twice as powerful as the base model just goes to show what a genius tuner Gordini really was. The classic blue-paint-with-white-stripes, V-shaped bonnet and boxy styling still has legions of fans to this day!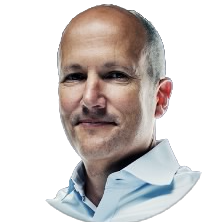 McKeel Hagerty
How to acquire the Renault R8 Gordini '66
The Renault R8 Gordini '66 can be acquired from the Legend Cars dealer. It was last added on July 17th, 2023 for Cr. 32,500.
Hagerty / Legend Car Dealership history
April 15th, 2022

Cr.

28,500

June 30th, 2022

Cr.

32,500

October 26th, 2022

Cr.

32,500

December 23rd, 2022

Cr.

32,500

January 20th, 2023

Cr.

32,500

April 17th, 2023

Cr.

32,500

July 17th, 2023

Cr.

32,500
Images