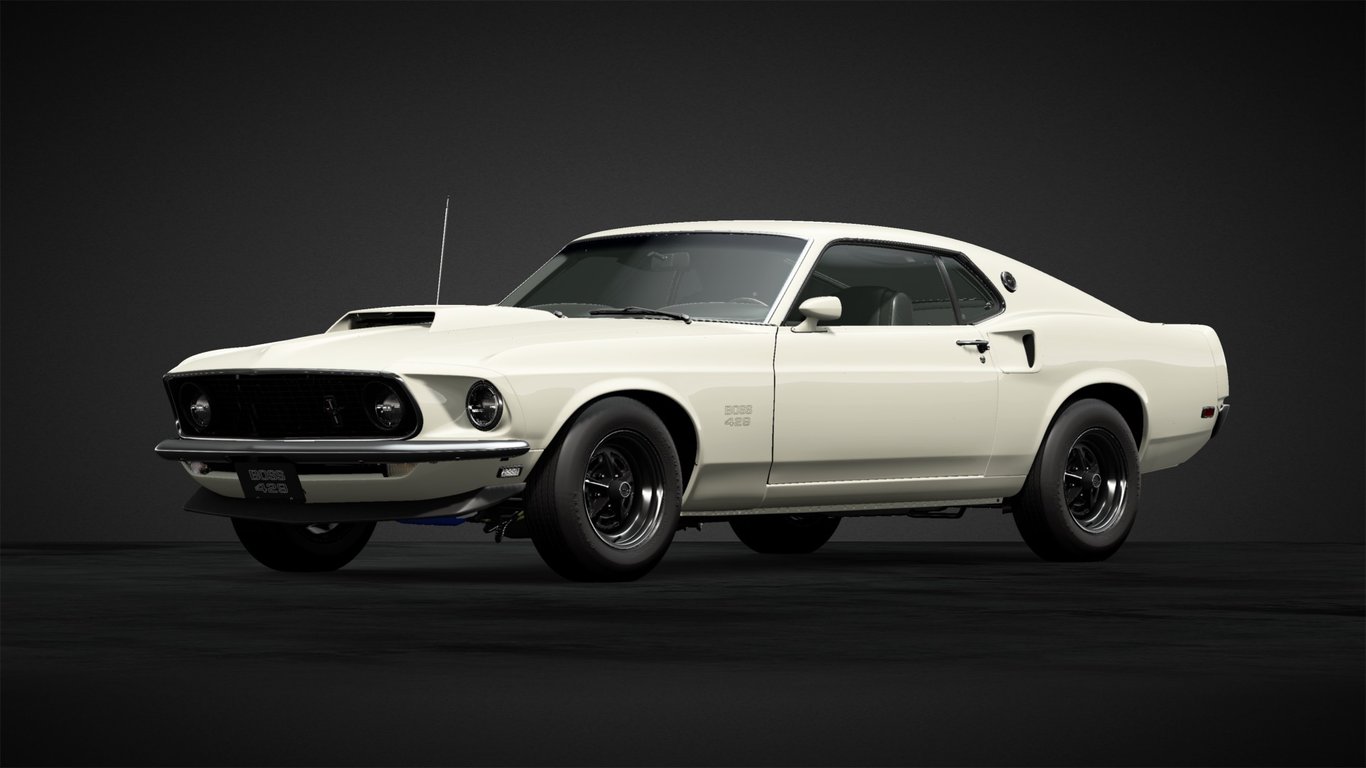 Displacement

7,030 cc

Drivetrain

FR

Max. Power

374 BHP / 5,000 rpm

Max. Torque

62.2 kgfm / 3,500 rpm

Length

4,760 mm

Width

1,824 mm

Height

1,280 mm

Weight

1,614 kg

Aspiration

NA
Learn More
This is the legendary Mustang equipped with the Boss 429 Ford race engine. You may have heard the 427 "side oiler" engine used by Ford in the 1960s. It also powered classic models like the GT40 and the Shelby 427 Cobra. This Mustang BOSS 429 engine is the successor to the 427 and was developed as part of Ford's push into NASCAR. The street-legal version of the BOSS 429 produced a conservative 375 hp, while the race version pumped out 560 hp. NASCAR regulations required 500 of these engines to be mass produced. After fulfilling NASCAR's homologation requirement, the Mustang BOSS 429 ended its production run in just two years.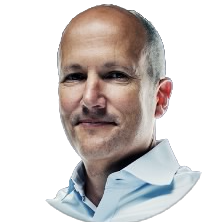 McKeel Hagerty
How to acquire the Ford Mustang Boss 429 '69
The Ford Mustang Boss 429 '69 can be acquired from the Legend Cars dealer. It was last added on July 6th, 2023 for Cr. 323,000.
It can also be acquired for free during cafe menu #14.
Hagerty / Legend Car Dealership history
April 7th, 2022

Cr.

259,000

June 19th, 2022

Cr.

323,000

October 16th, 2022

Cr.

269,000

January 10th, 2023

Cr.

323,000

April 4th, 2023

Cr.

323,000

July 6th, 2023

Cr.

323,000
Images