BMW
McLaren F1 GTR Race Car '97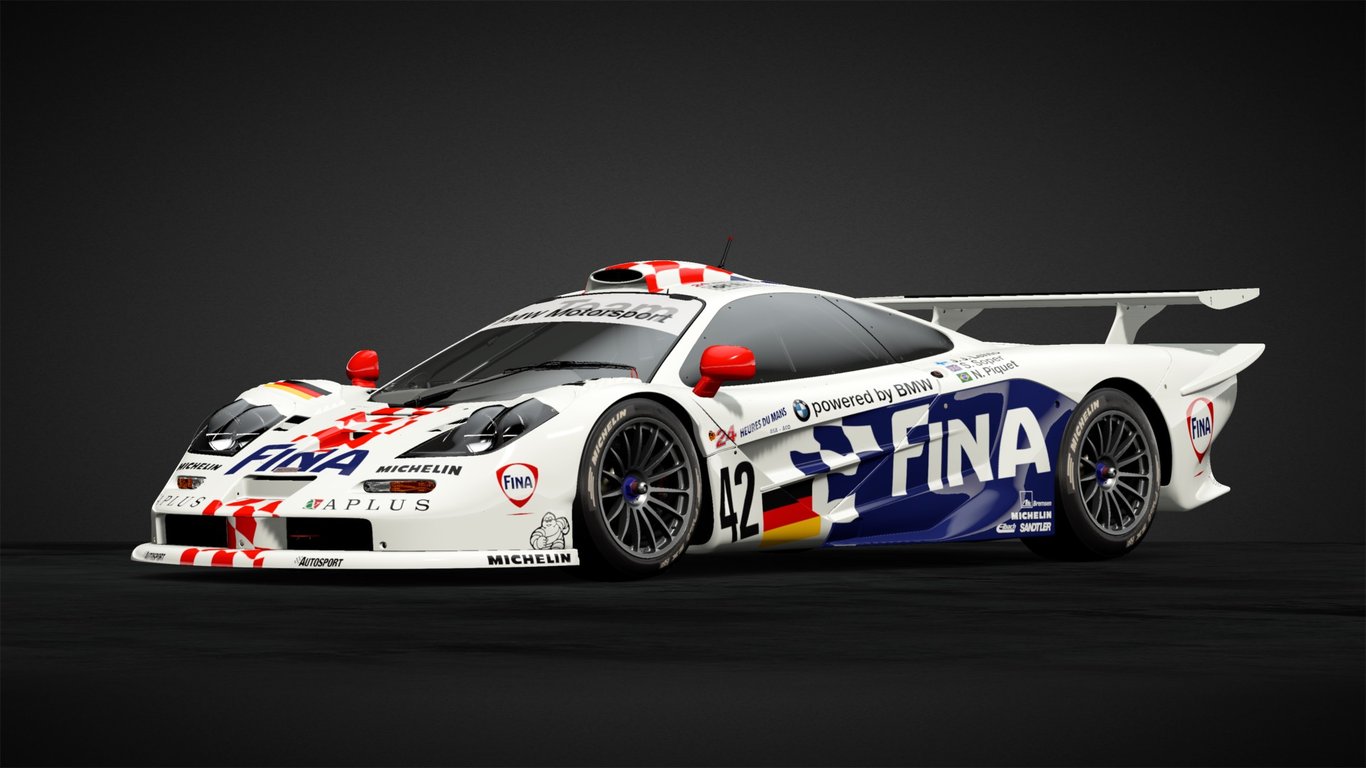 Max. Power

602 BHP / 6,500 rpm

Max. Torque

72.5 kgfm / 5,000 rpm

Length

4,924 mm

Width

1,920 mm

Height

1,120 mm

Aspiration

NA
#Racing Car
#Le Mans
#Midship
Learn More
McLaren's founder, Bruce McLaren, always wanted to produce a road car that would rival the best in the world. In 1969, he drew up plans to produce road-going cars that were essentially slightly modified Can-Am race machines. These were called the M6GT and M12GT. However, they never amounted to much... ...with only a few prototypes created. His dream was finally realized in the 1990s with perhaps the greatest sports car of all time. Designed by Gordon Murray and equipped with the company's racing know-how, the McLaren F1 road car was born. The car shown here is the McLaren F1 GTR, a race version of the legendary road car. The stock F1 was so powerful that for Le Mans, the engine had to be detuned from 618 HP to 592 HP to comply with regulations. The McLaren F1 powerplant was built by BMW... ...which allowed the F1 GTR to also be raced by BMW's works teams. It has become one of the most popular of the F1 collection of BMW works racers.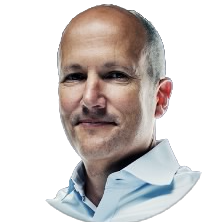 McKeel Hagerty
How to acquire the BMW McLaren F1 GTR Race Car '97
The BMW McLaren F1 GTR Race Car '97 can be acquired from the Legend Cars dealer. It was last added on July 3rd, 2023 for Cr. 11,400,000.
Hagerty / Legend Car Dealership history
April 7th, 2022

Cr.

9,500,000

June 16th, 2022

Cr.

10,000,000

October 15th, 2022

Cr.

10,000,000

January 9th, 2023

Cr.

10,300,000

April 4th, 2023

Cr.

11,400,000

July 3rd, 2023

Cr.

11,400,000
Images