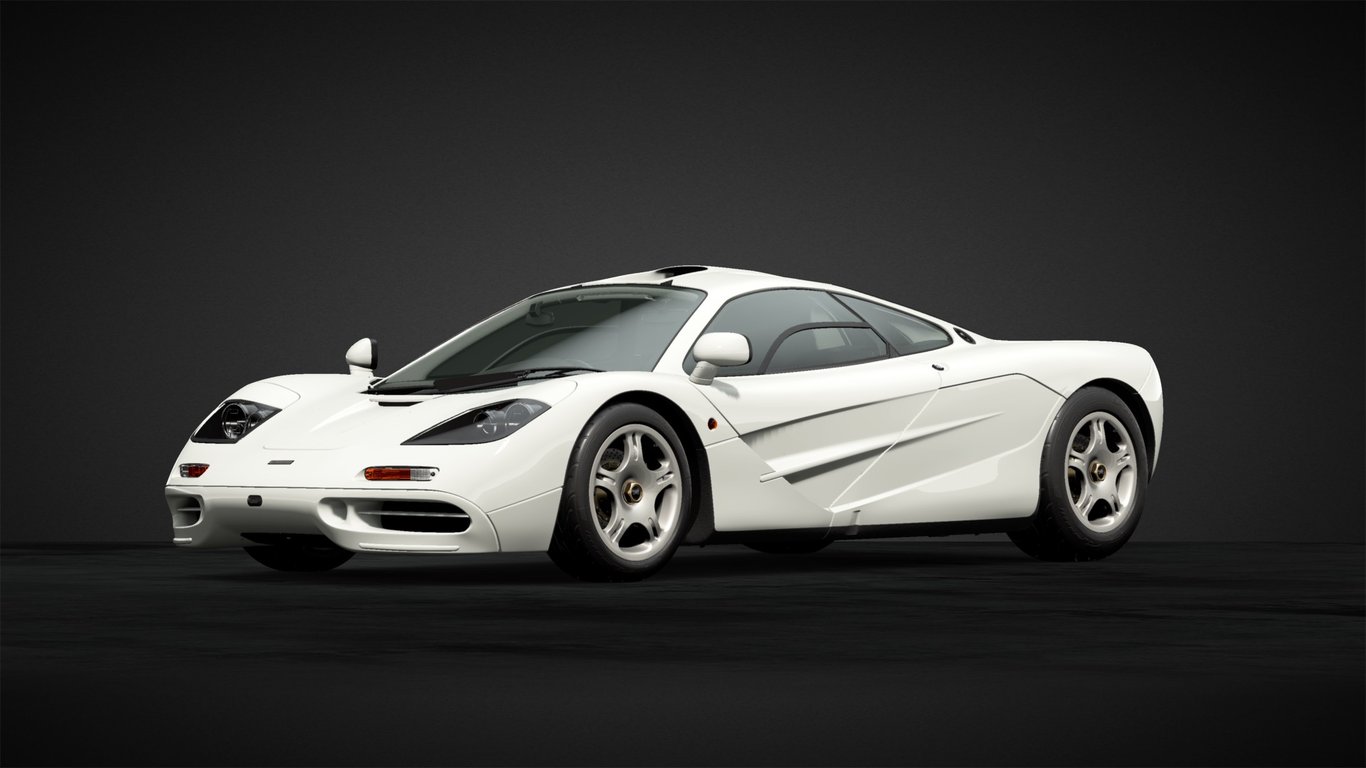 Learn More
Is the McLaren F1 the greatest supercar of them all? Quite possibly. McLaren's founder, Bruce McLaren, had always wanted to enter the road car business, but died in 1970 before a true production car could be developed. The company would not start working on road cars again until the late 1980s. And this 3 seater "McLaren F1" was finally born in 1992. Conceived and engineered by Gordon Murray, the exterior and interior were designed by Peter Stevens. Many aspects of this car, including the weight balance and distribution, are close to perfection. Needless to say with only 106 built, they're not easy to get. It's little wonder that the McLaren F1 is one of the most desirable supercars ever.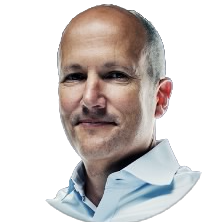 McKeel Hagerty
How to acquire the McLaren F1 '94
The McLaren F1 '94 can be acquired from the Legend Cars dealer. It was last added on June 27th, 2023 for Cr. 20,000,000.
Hagerty / Legend Car Dealership history
March 20th, 2022

Cr.

18,500,000

May 30th, 2022

Cr.

19,400,000

August 12th, 2022

Cr.

19,400,000

September 30th, 2022

Cr.

19,400,000

December 24th, 2022

Cr.

20,000,000

March 19th, 2023

Cr.

20,000,000

June 27th, 2023

Cr.

20,000,000
Images