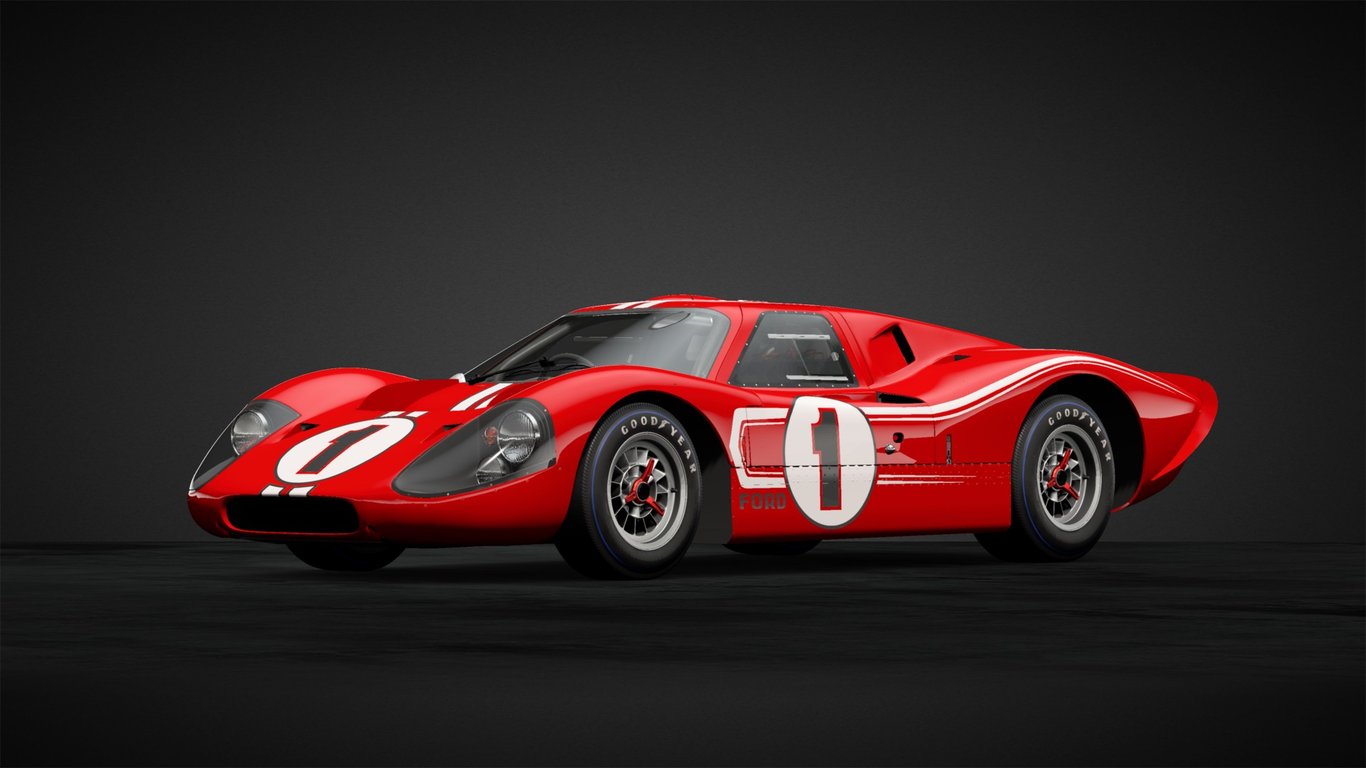 #Racing Car
#Le Mans
#Midship
Learn More
The Ford Mark IV dominated the 1967 Le Mans 24 hour race, and it was a momentous achievement for Ford, which had also won the prior year. The car was powered by the 7L V8 engine that Carroll Shelby had chosen for the Mark II, but its chassis was completely different. The chassis was based on the J-car that was under development to meet new regulations... incorporating cutting edge aerodynamic innovations. As a result, the Mark IV was incredibly quick. So quick in fact, that it finished a full four laps ahead of the second-placed Ferrari 330 P4 at Le Mans in 1967. It's also worth noting that the drivers Dan Gurney and A.J. Foyt were both American, making this the first victory for an all-American team in the history of the 24 hours of Le Mans. And it's because of these facts that the Ford Mark IV has a special place in motorsport history.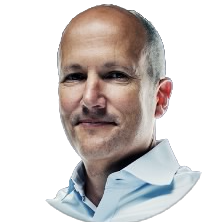 McKeel Hagerty
How to acquire the Ford Mark IV Race Car '67
The Ford Mark IV Race Car '67 can be acquired from the Legend Cars dealer. It was last added on November 25th, 2023 for Cr. 6,750,000.
Hagerty / Legend Car Dealership history
March 7th, 2022

Cr.

4,600,000

May 18th, 2022

Cr.

4,600,000

July 7th, 2022

Cr.

5,150,000

August 7th, 2022

Cr.

5,150,000

September 26th, 2022

Cr.

6,750,000

October 31st, 2022

Cr.

6,750,000

December 20th, 2022

Cr.

6,750,000

January 26th, 2023

Cr.

6,750,000

March 13th, 2023

Cr.

6,750,000

April 22nd, 2023

Cr.

6,750,000

June 6th, 2023

Cr.

6,750,000

July 16th, 2023

Cr.

6,750,000

September 1st, 2023

Cr.

6,750,000

October 12th, 2023

Cr.

6,750,000
Images