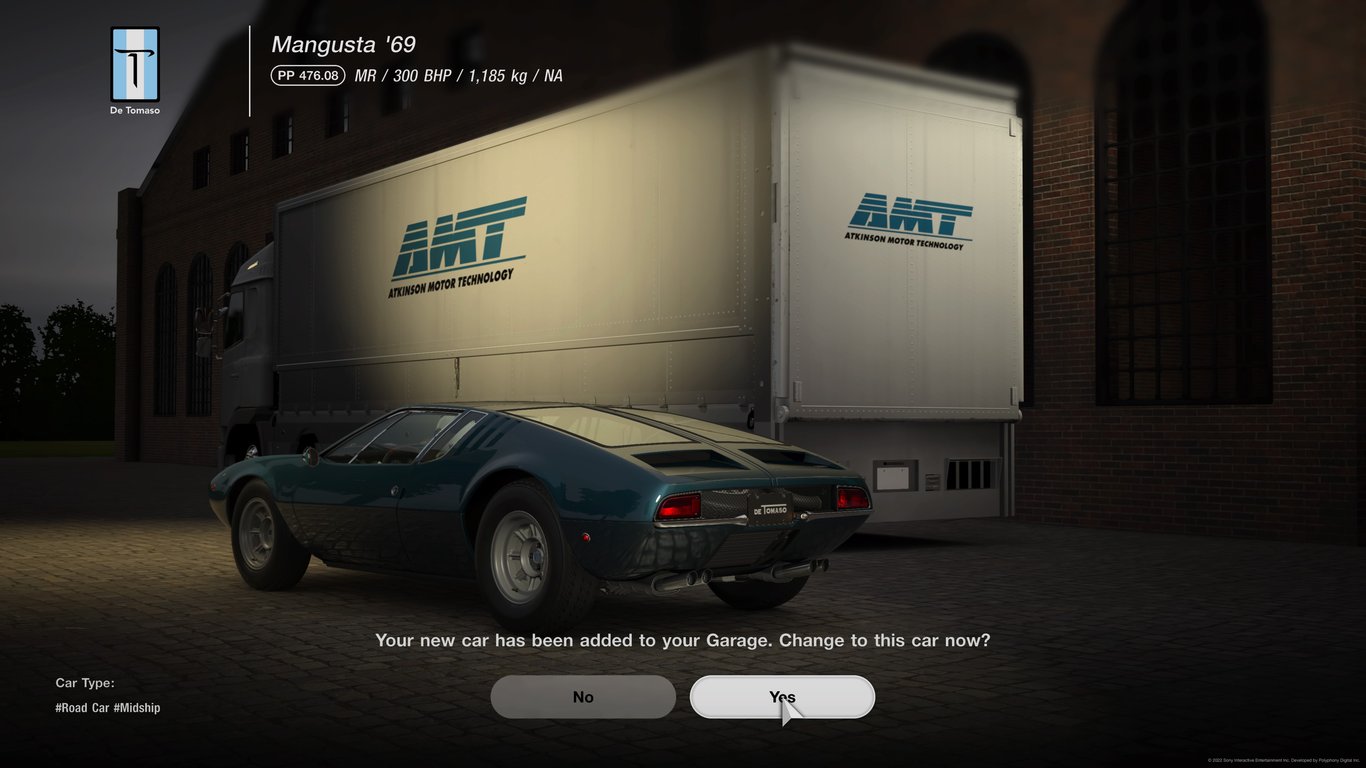 Drivetrain

MR

Weight

1,185 kg

Aspiration

NA
Learn More
Giorgetto Giugiaro is a legend in the world of car design. He's worked on so many great cars, it would be hard to pick just one to define him. But if I had to choose... ...I'd go for the De Tomaso Mangusta, a car he designed while working for Carrozzeria Ghia. The Mangusta looks more striking than many of Giugiaro's later designs. There's something elegant about its sleek lines. It's a simple design, and yet it's glamorous and muscular, too. The Mangusta bowed in 1966, and only 400 were produced. It's powered by a Ford overhead valve V-8. These days they're highly sought-after as early examples of Giugiaro's genius.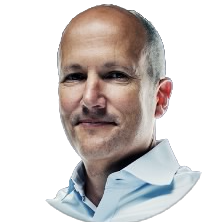 McKeel Hagerty
How to acquire the De Tomaso Mangusta '69
The De Tomaso Mangusta '69 can be acquired from the Legend Cars dealer. It was last added on July 30th, 2023 for Cr. 245,000.
Hagerty / Legend Car Dealership history
March 23rd, 2022

Cr.

245,000

May 31st, 2022

Cr.

245,000

August 17th, 2022

Cr.

245,000

November 7th, 2022

Cr.

245,000

February 2nd, 2023

Cr.

245,000

July 30th, 2023

Cr.

245,000
Images