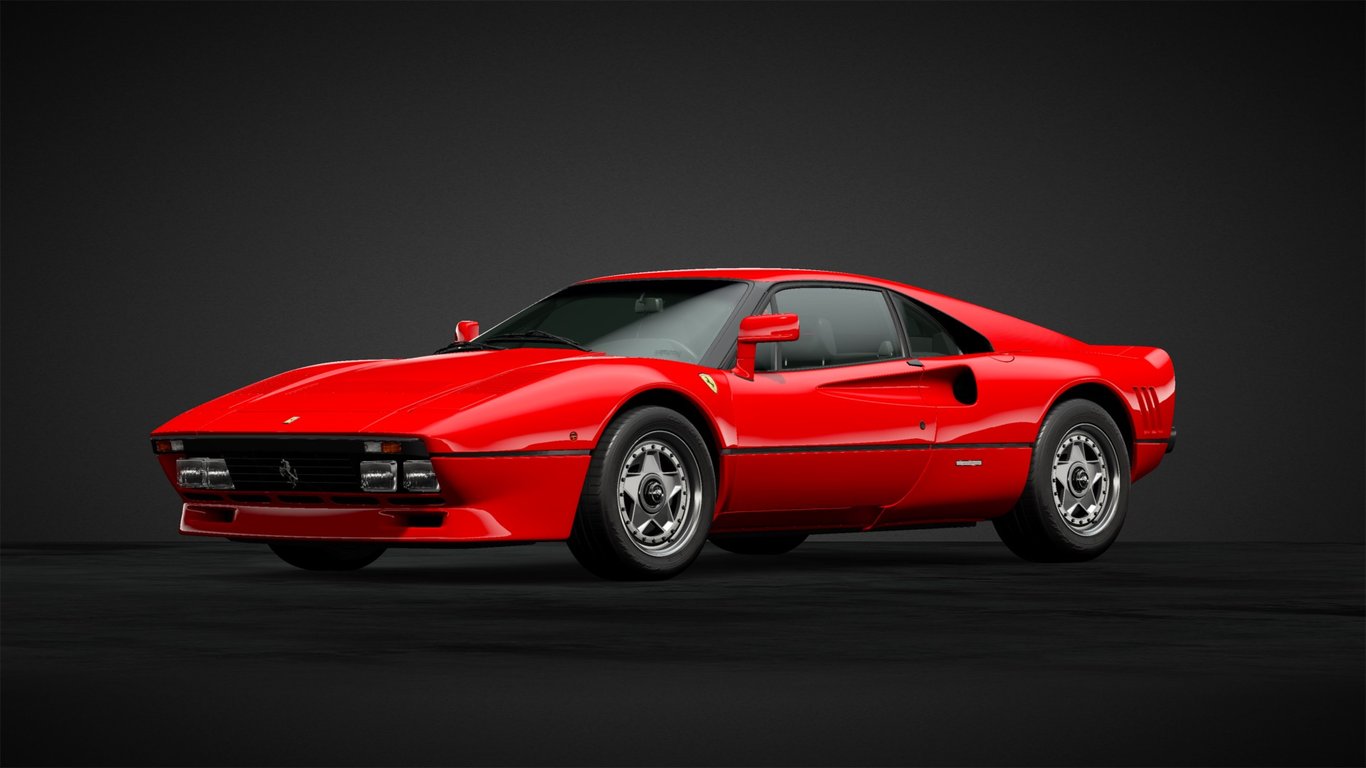 Learn More
To me, when Leonardo Fioravanti was at Pininfarina and designing for Ferrari... ..remains one of the greatest periods in the company's history. Starting with the Dino 246 and culminating with this 288 GTO, most cars featured mid-mounted V-8 engines. Although its styling may appear sleek and feminine, the rear fenders are an indication of its mighty power. Only Fioravanti could craft such a beautiful mid-engine car! Some would say that the GTO is the epitome of his genius. The 288 GTO's model name is derived from its twin-turbocharged 2.8-liter V-8 powerplant. Only 270 were ever made, so they're not that easy to find. Still, it's a must-have for any serious Ferrari collection.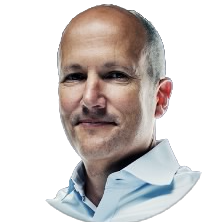 McKeel Hagerty
How to acquire the Ferrari GTO '84
The Ferrari GTO '84 can be acquired from the Legend Cars dealer. It was last added on July 20th, 2023 for Cr. 3,550,000.
Hagerty / Legend Car Dealership history
March 28th, 2022

Cr.

2,500,000

June 1st, 2022

Cr.

3,100,000

August 20th, 2022

Cr.

3,100,000

November 4th, 2022

Cr.

3,100,000

January 30th, 2023

Cr.

3,550,000

April 26th, 2023

Cr.

3,550,000

July 20th, 2023

Cr.

3,550,000
Images