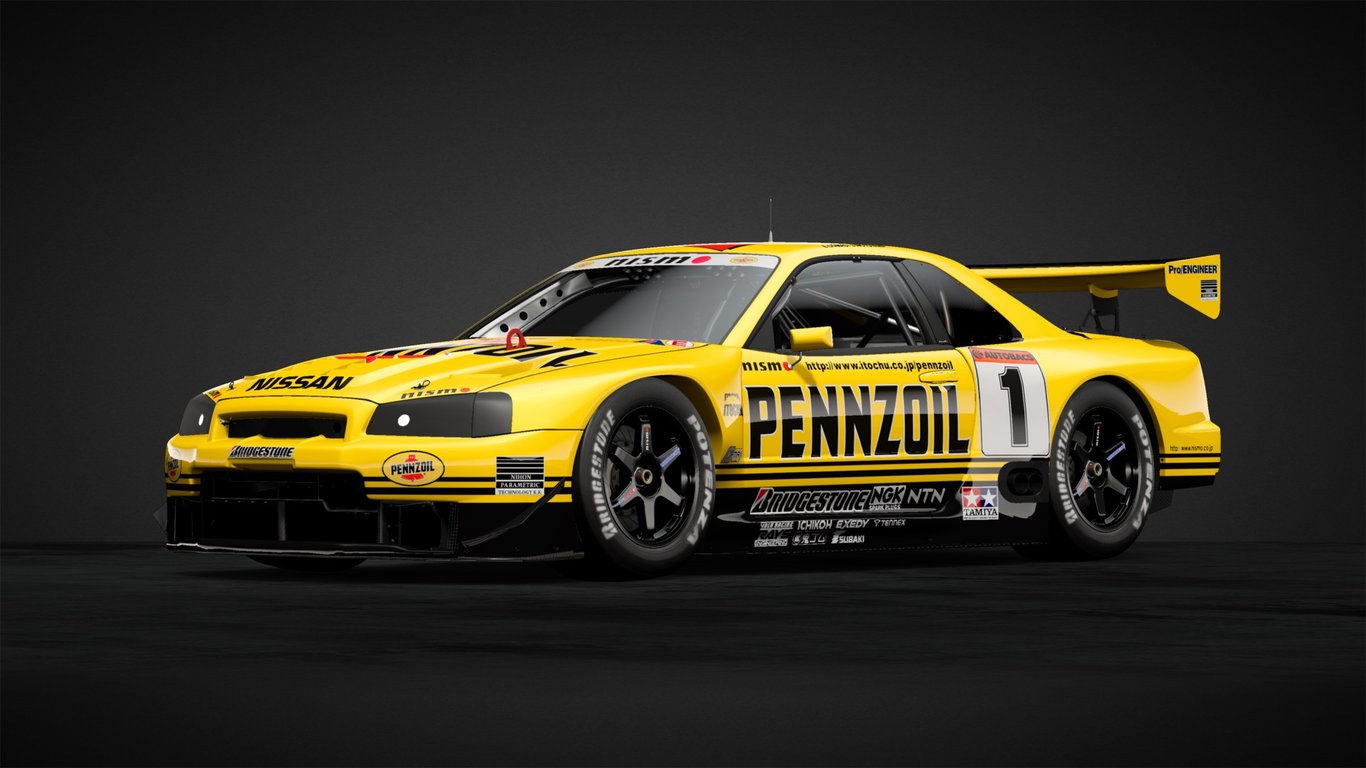 Max. Power

498 BHP / 5,800 rpm

Max. Torque

72.0 kgfm / 4,500 rpm

Length

4,600 mm

Width

1,885 mm

Height

1,220 mm

Aspiration

T
Learn More
The Nissan Skyline GT-R has a storied racing history. It established a tradition that has continued with these second generation GT-Rs. The 1999 Pennzoil Nismo GT-R was powered by an inline 6-cylinder RB26DETT engine...and won the All Japan Grand Touring Car Championship. Showing rock-solid performance over the years, it has proved itself to be a natural winner. While the R34 GT-R took the title victory again in 2003, its final year...the battle-tested GT-R engine under its bonnet had already been changed to the new V6. This means that this 1999 Pennzoil was the last GT-R to win the series title with the iconic inline 6 engine. There's just something special about this inline 6 model. For me, its achievements are nothing short of legendary.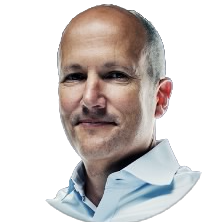 McKeel Hagerty
How to acquire the Nissan GT-R GT500 '99
The Nissan GT-R GT500 '99 can be acquired from the Legend Cars dealer. It was last added on August 20th, 2023 for Cr. 2,700,000.
Hagerty / Legend Car Dealership history
April 24th, 2022

Cr.

2,500,000

July 8th, 2022

Cr.

2,700,000

August 25th, 2022

Cr.

2,700,000

November 11th, 2022

Cr.

2,700,000

November 28th, 2022

Cr.

2,700,000

February 19th, 2023

Cr.

2,700,000

May 25th, 2023

Cr.

2,700,000
Images