Learn More
The 1965 Shelby GT350 is a variant of the Mustang that debuted in 1964. It was a model that was born from the collaboration between Ford and Carroll Shelby, and has a fantastic history of successes in the world of racing. Ford's then General Manager, Lee Lacocca, is generally regarded as the man behind the Mustang. In addition to knowing how to build cars people wanted. Lacocca understood the value of motorsport, which is why he entrusted the Mustang's racing project to Shelby. The result of this new collaboration was the GT350. Being made specifically for racing, it's very spartan compared to the standard Mustang, its light, 2-seat setup and high-performance 289 engine ensured success in SCCA and other competition races.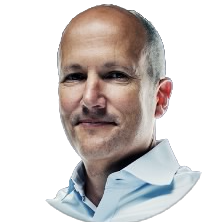 McKeel Hagerty
How to acquire the Shelby G.T.350 '65
The Shelby G.T.350 '65 can be acquired from the Legend Cars dealer. It was last added on October 24th, 2023 for Cr. 500,000.