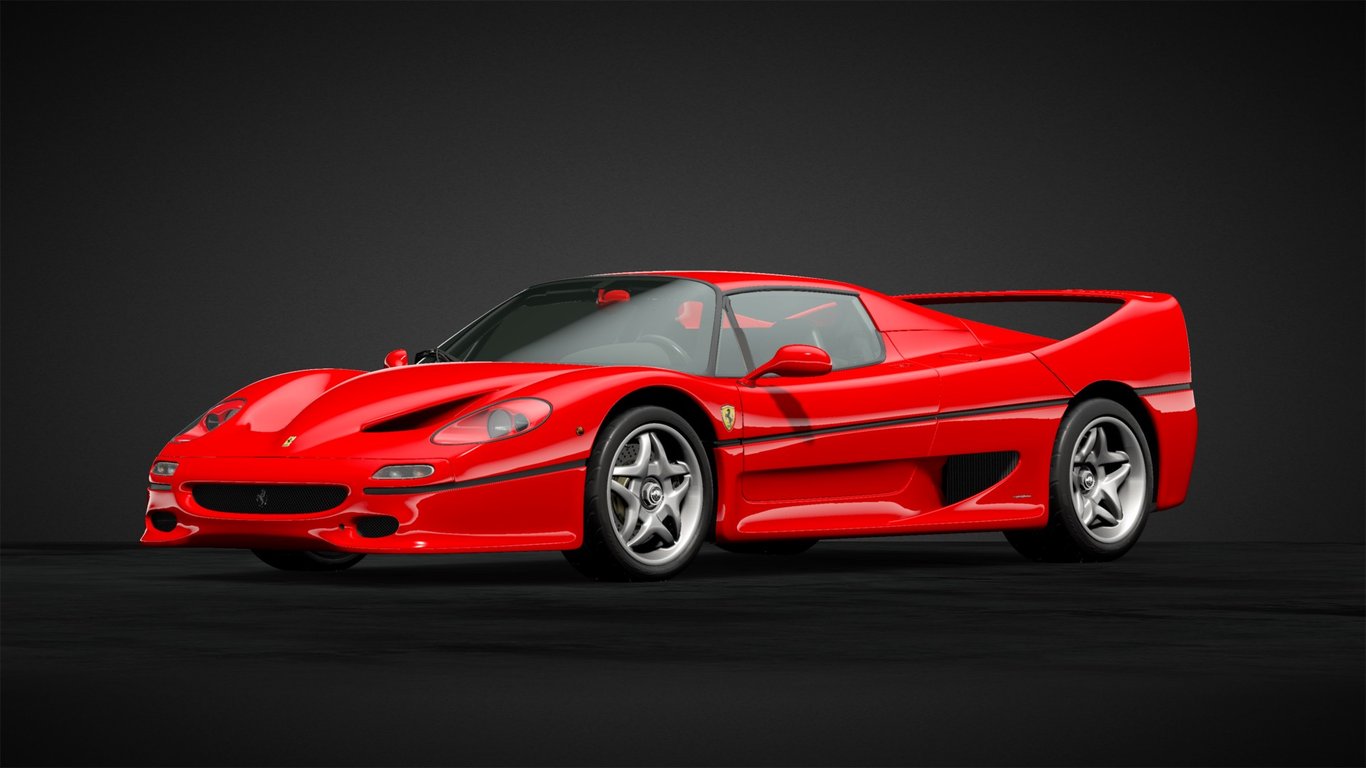 Learn More
The F50 was the successor to the F40, and was one of the most Spartan cars Ferrari ever produced. The idea came from Enzo Ferrari's son, Piero, who wanted to create a road car similar to an F1 race car for the company's 50th anniversary. This is reflected in things like the F50's V12 engine being mounted in the same structure as the Ferrari F1 machine. The V12 engine in-house is also based on the V12 used in the Ferrari F1 racers. So if you're in the mood to drive a Ferrari F1 around town, the F50 is the car for you!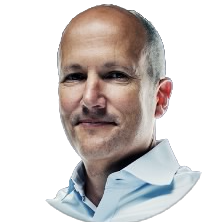 McKeel Hagerty
How to acquire the Ferrari F50 '95
The Ferrari F50 '95 can be acquired from the Legend Cars dealer. It was last added on September 5th, 2023 for Cr. 4,300,000.
Hagerty / Legend Car Dealership history
March 4th, 2022

Cr.

3,300,000

May 18th, 2022

Cr.

3,300,000

August 3rd, 2022

Cr.

3,550,000

September 23rd, 2022

Cr.

3,550,000

December 15th, 2022

Cr.

4,300,000

March 10th, 2023

Cr.

4,300,000

June 9th, 2023

Cr.

4,300,000
Images