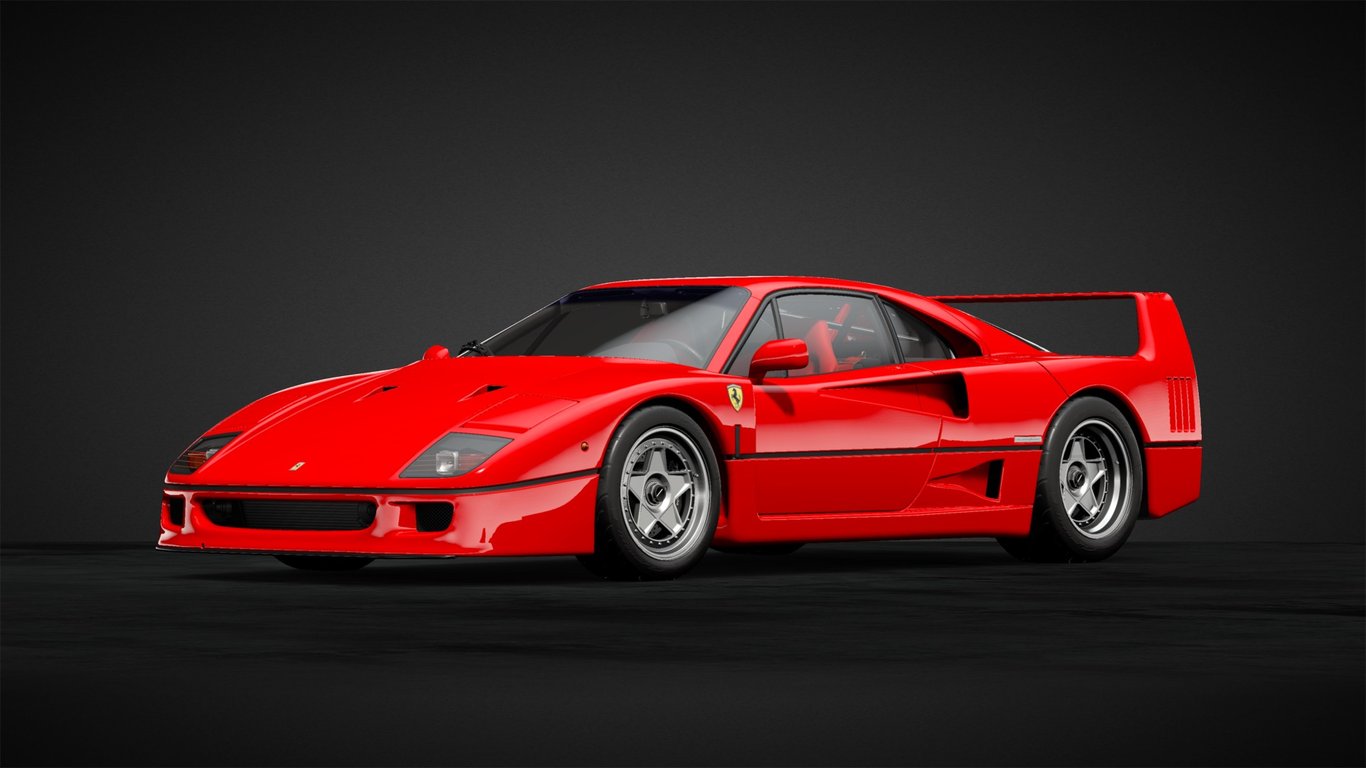 Learn More
The F40 was the last Ferrari to have been personally approved by the company's founder, Enzo Ferrari. The development codename of the F40 was "LM", standing for "Le Mans". You can see that it was designed as a road car, while it has the appearance of a serious race car. Some say that the F40 suffers from turbo lag and a peaky engine. ...but I consider it to be a very refined example of Ferrari engineering. Many professional drivers maintain that the engine has very few shortcomings if it is properly controlled. That means, if you have the driving skill, you can handle it.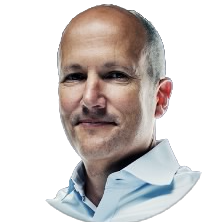 McKeel Hagerty
How to acquire the Ferrari F40 '92
The Ferrari F40 '92 can be acquired from the Legend Cars dealer. It was last added on July 15th, 2023 for Cr. 3,000,000.
Hagerty / Legend Car Dealership history
March 11th, 2022

Cr.

1,350,000

June 29th, 2022

Cr.

2,600,000

October 26th, 2022

Cr.

2,600,000

January 20th, 2023

Cr.

3,000,000

April 17th, 2023

Cr.

3,000,000

July 15th, 2023

Cr.

3,000,000