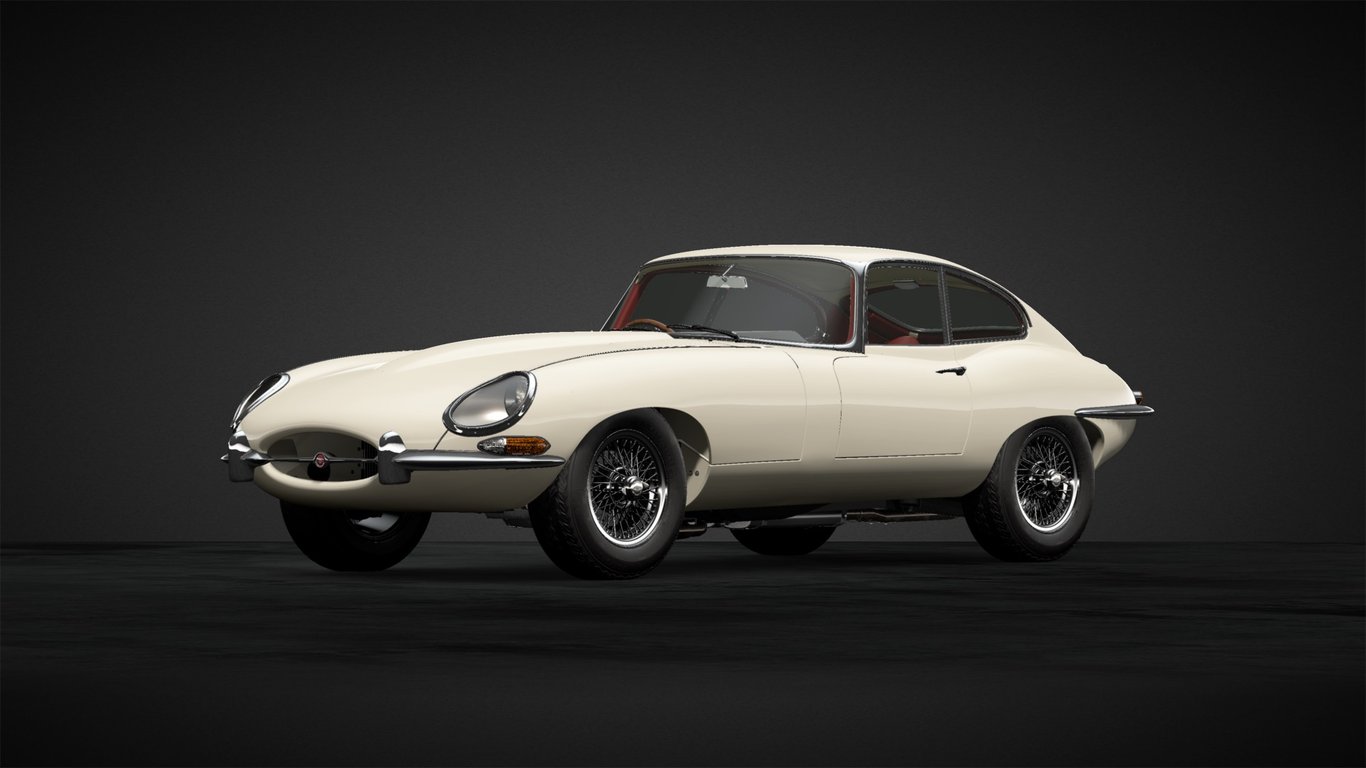 Learn More
The E-type Coupé, which made its debut in 1961, had a huge influence on sports car design. The engine in the car's nose was based on the straight-six that won Le Mans five times in the C- and D-types. Although known to the world as the 'E-type', in North America it is often called the 'XK-E'. The beautiful body, which evolved from the D-Type sports racer, was designed by Malcom Sayer... Who is known as an early proponent of aerodynamic design for automobiles. The E-Type remained in production for 14 years, evolving to comply with later safety and emission laws. Still, it remained instantly recognisable to everyone. Although jaguar didn't have a factory race programme for the E-Type in motorsports... It did build a 'low-drag' coupé and 12 lightweight E-Types that raced on both sides of the Atlantic. Famous for its good looks, the Jaguar E-Type is also a seriously fast sportscar.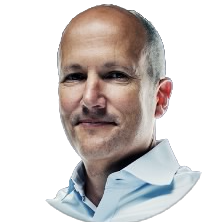 McKeel Hagerty
How to acquire the Jaguar E-type Coupé '61
The Jaguar E-type Coupé '61 can be acquired from the Legend Cars dealer. It was last added on September 14th, 2023 for Cr. 227,000.
Hagerty / Legend Car Dealership history
March 3rd, 2022

Cr.

162,000

May 16th, 2022

Cr.

162,000

August 1st, 2022

Cr.

211,000

September 19th, 2022

Cr.

211,000

December 20th, 2022

Cr.

247,000

March 13th, 2023

Cr.

247,000

June 17th, 2023

Cr.

227,000
Images