Lamborghini
Countach LP400 '74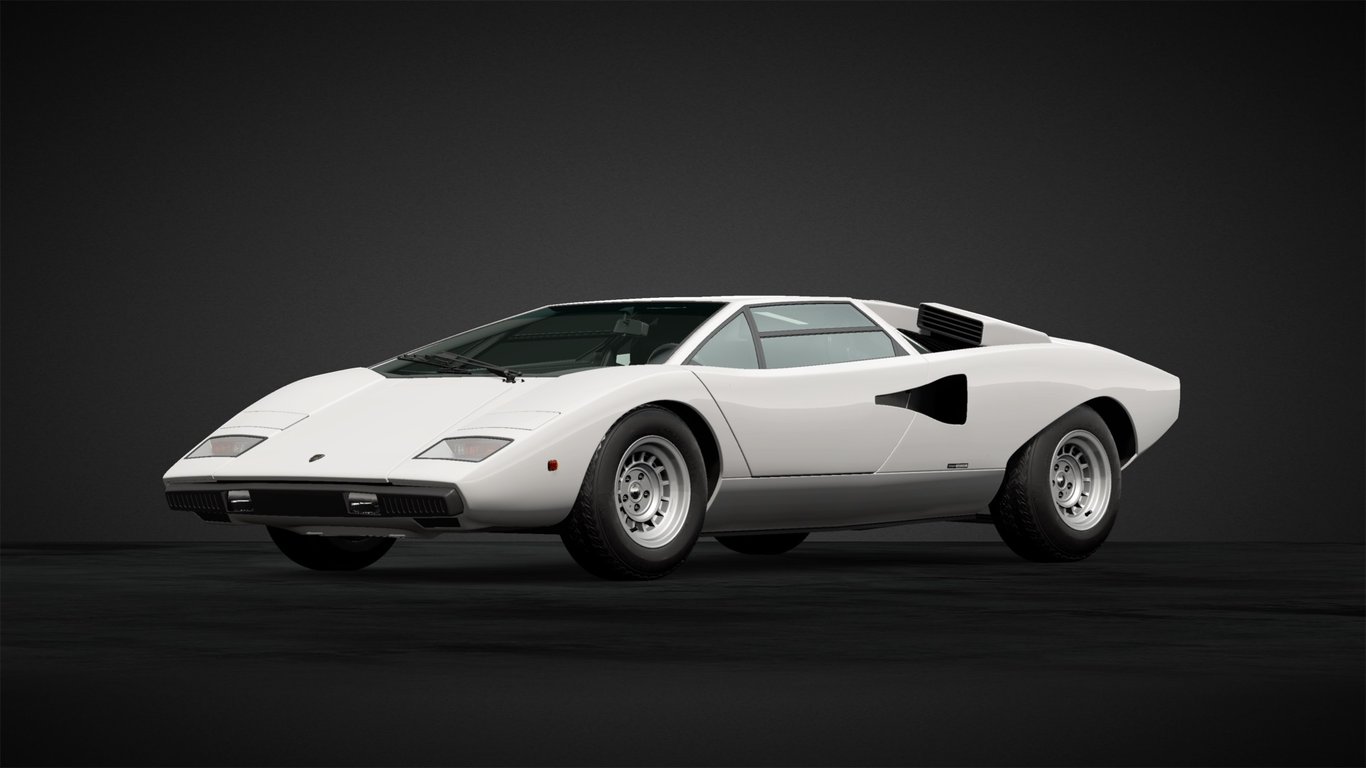 Displacement

3,929 cc

Max. Power

373 BHP / 8,000 rpm

Max. Torque

36.7 kgfm / 5,500 rpm

Length

4,140 mm

Width

1,890 mm

Height

1,070 mm

Aspiration

NA
Learn More
The Countach had a huge impact on the motor industry, and plotted the course Lamborghini has followed ever since. Its development was headed up by the brilliant engineer Paolo Stanzani... who, together with designer Marcello Gandini, produced this scissor-doored masterpiece. Although Countachs were produced for over 25 years, the first generation LP400 remains the most popular. There's just something different about the way it drives. The fact only 150 were made adds scarcity value, too. You can be certain these Countach LP400s are only going to become more popular in the years to come.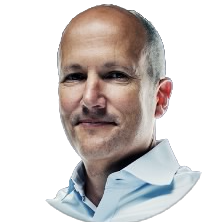 McKeel Hagerty
How to acquire the Lamborghini Countach LP400 '74
The Lamborghini Countach LP400 '74 can be acquired from the Legend Cars dealer. It was last added on August 17th, 2023 for Cr. 1,250,000.
Hagerty / Legend Car Dealership history
April 26th, 2022

Cr.

1,100,000

July 11th, 2022

Cr.

1,250,000

September 2nd, 2022

Cr.

1,250,000

November 17th, 2022

Cr.

1,250,000

February 7th, 2023

Cr.

1,250,000

May 16th, 2023

Cr.

1,250,000
Images