Shelby
Cobra Daytona Coupe '64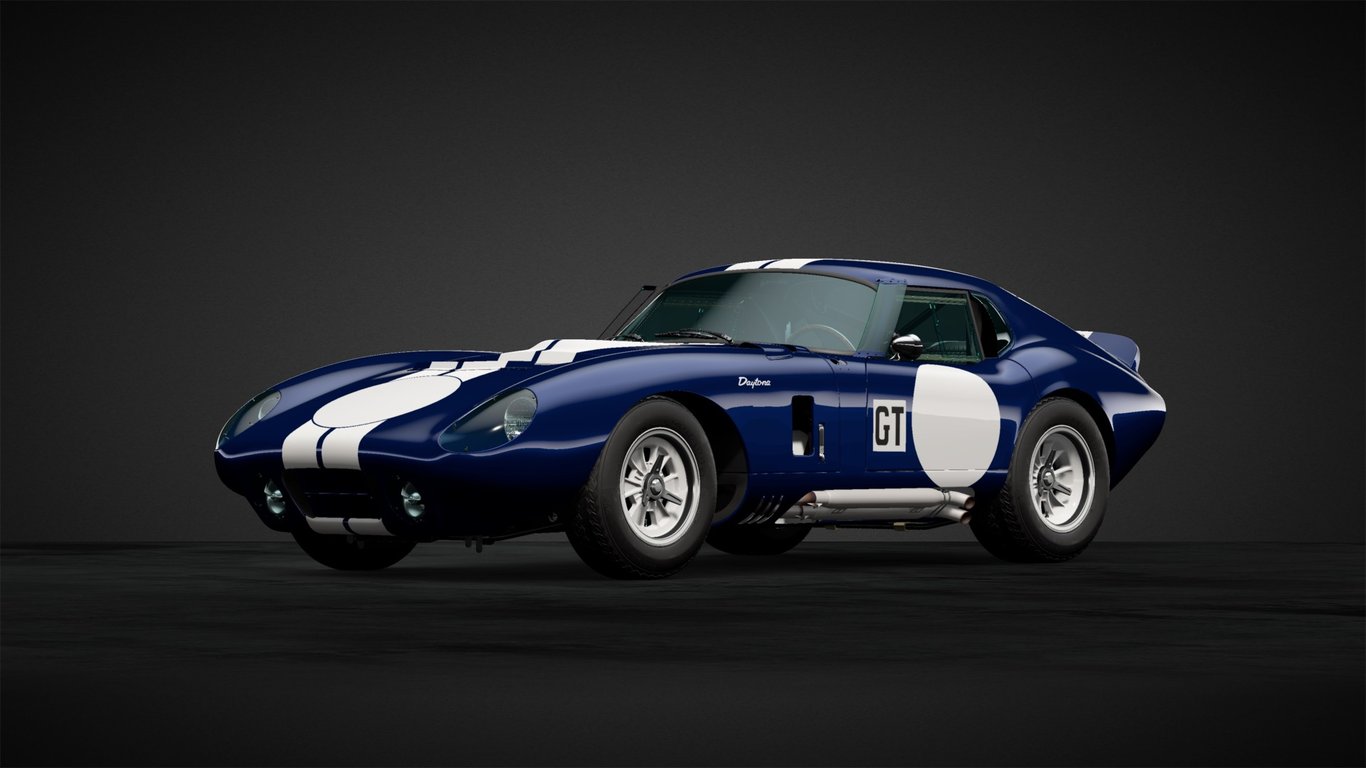 Displacement

4,728 cc

Drivetrain

FR

Max. Power

384 BHP / 7,000 rpm

Max. Torque

47.0 kgfm / 4,000 rpm

Length

4,610 mm

Width

1,753 mm

Height

1,422 mm
Learn More
The Shelby Cobra Daytona Coupe may be the most valuable Shelby Cobra of them all. Determined to win Le Mans for Ford... Carroll Shelby asked friend and employee Pete Brock to design a coupé body for the Cobra. Spec-wise, it was virtually the same as the 289 Cobra, but the coupé body boosted its top speed by over 30 km/h. Taking class victories at Le Mans and Daytona, this Cobra became the champion of the FIA GT Class in 1965. With only six Daytona Coupes in existence including prototypes, they are almost mythical in their rarity.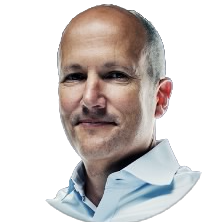 McKeel Hagerty
How to acquire the Shelby Cobra Daytona Coupe '64
The Shelby Cobra Daytona Coupe '64 can be acquired from the Legend Cars dealer. It was last added on August 20th, 2023 for Cr. 20,000,000.
Hagerty / Legend Car Dealership history
May 7th, 2022

Cr.

20,000,000

July 21st, 2022

Cr.

20,000,000

September 8th, 2022

Cr.

20,000,000

November 30th, 2022

Cr.

20,000,000

February 21st, 2023

Cr.

20,000,000

May 25th, 2023

Cr.

20,000,000
Images