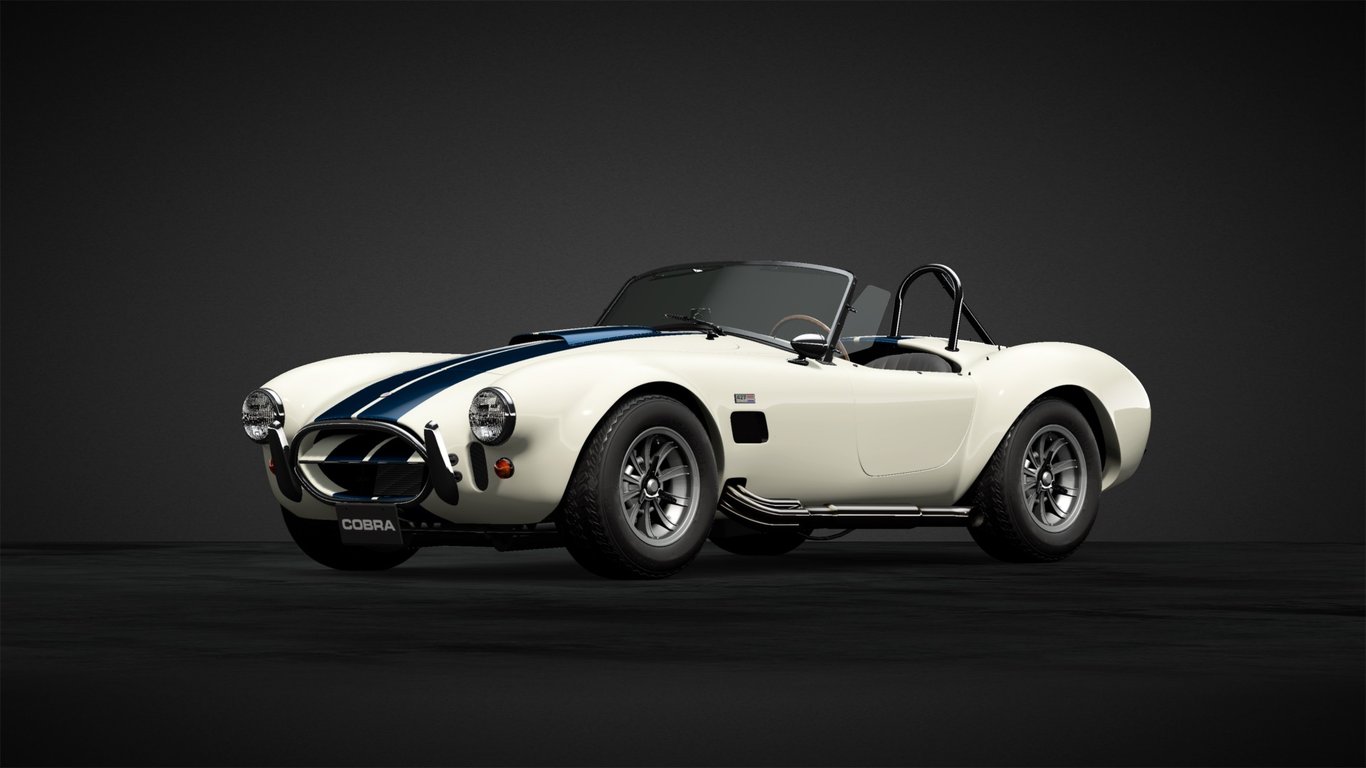 Displacement

6,977 cc

Max. Power

484 BHP / 6,500 rpm

Max. Torque

66.4 kgfm / 3,500 rpm

Length

3,962 mm

Width

1,727 mm

Height

1,245 mm

Aspiration

NA
Learn More
Carroll Shelby, who won at Le Mans and even competed in Formula 1, was one of America's greatest car enthusiasts...... who has a permanent place in automotive history. After he retired from driving, Shelby became a constructor, with a focus on developing road cars that could win races. The 'Cobra' is one of the iconic cars produced by Shelby. First production lots were shipped out in the spring of 1963, and were initially powered by Ford's 260 CID engine, which were soon replaced by the 289 CID unit. And the legendary Cobra 427 was introduced in 1964. The Cobra 427 was powered by a 7L Ford 427, which was an engine selected by Shelby with the aim to defeat Ferrari in competition. With their proven competition pedigree and aggressive looks, big block Cobras are sought after by car enthusiasts all over the world.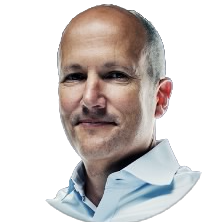 McKeel Hagerty
How to acquire the Shelby Cobra 427 '66
The Shelby Cobra 427 '66 can be acquired from the Legend Cars dealer. It was last added on August 1st, 2023 for Cr. 2,500,000.
Hagerty / Legend Car Dealership history
April 11th, 2022

Cr.

2,500,000

June 24th, 2022

Cr.

2,500,000

October 17th, 2022

Cr.

2,500,000

January 12th, 2023

Cr.

2,500,000

April 8th, 2023

Cr.

2,500,000

May 4th, 2023

Cr.

2,500,000

August 1st, 2023

Cr.

2,500,000
Images