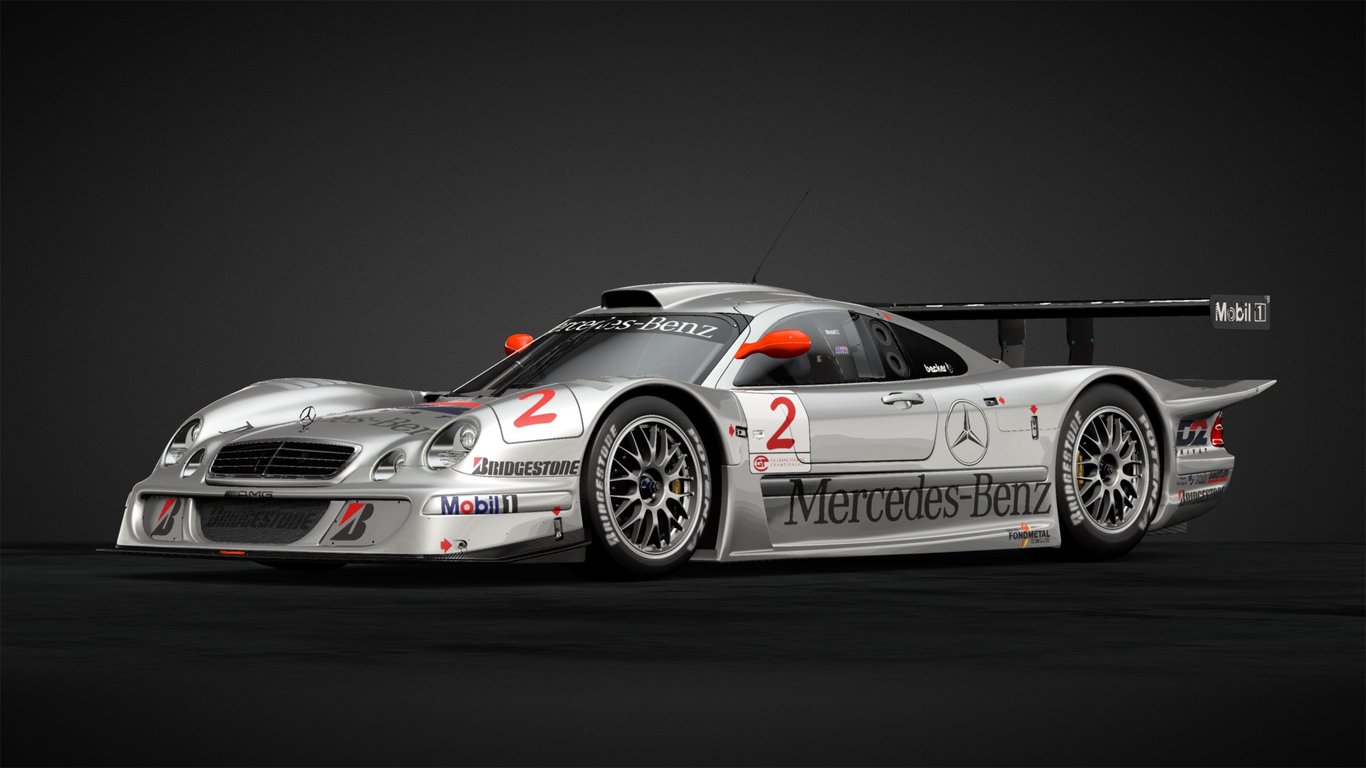 Max. Power

599 BHP / 8,500 rpm

Max. Torque

55.0 kgfm / 7,000 rpm

Length

4,900 mm

Width

1,999 mm

Height

1,129 mm

Aspiration

NA
#Racing Car
#Le Mans
#Midship
Learn More
This CLK-LM is one of the most attractive race cars produced by Mercedes-Benz. It only competed for a few years in the late 1990s, racing in GT1, which was then the pinnacle of Touring Car competition. GT1-class regulations required an automaker to build only one street car to be approved for competition. Despite their appearance, these street cars were in fact full-on race machines. The CLK-LM's predecessor, the CLK-GTR, was produced in accordance to these regulations in 1997. When the FIA GT World Championships began that same year, the CLK-GTR took home the title. This CLK-LM was a further evolution of the CLK-GTR. The replacement of the V-12 engine with a V-8 improved the race car's overall balance. As soon as it took to the track in the '98 FIA-GT Championships, it absolutely dominated the competition. That year, it took home both Drivers' and Manufacturers' Championships.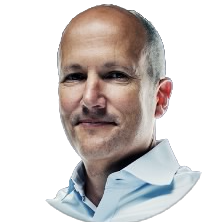 McKeel Hagerty
How to acquire the AMG Mercedes CLK-LM '98
The AMG Mercedes CLK-LM '98 can be acquired from the Legend Cars dealer. It was last added on September 17th, 2023 for Cr. 6,500,000.
Hagerty / Legend Car Dealership history
April 3rd, 2022

Cr.

6,250,000

June 12th, 2022

Cr.

6,500,000

October 5th, 2022

Cr.

6,500,000

December 31st, 2022

Cr.

6,500,000

March 24th, 2023

Cr.

6,500,000

June 22nd, 2023

Cr.

6,500,000
Images