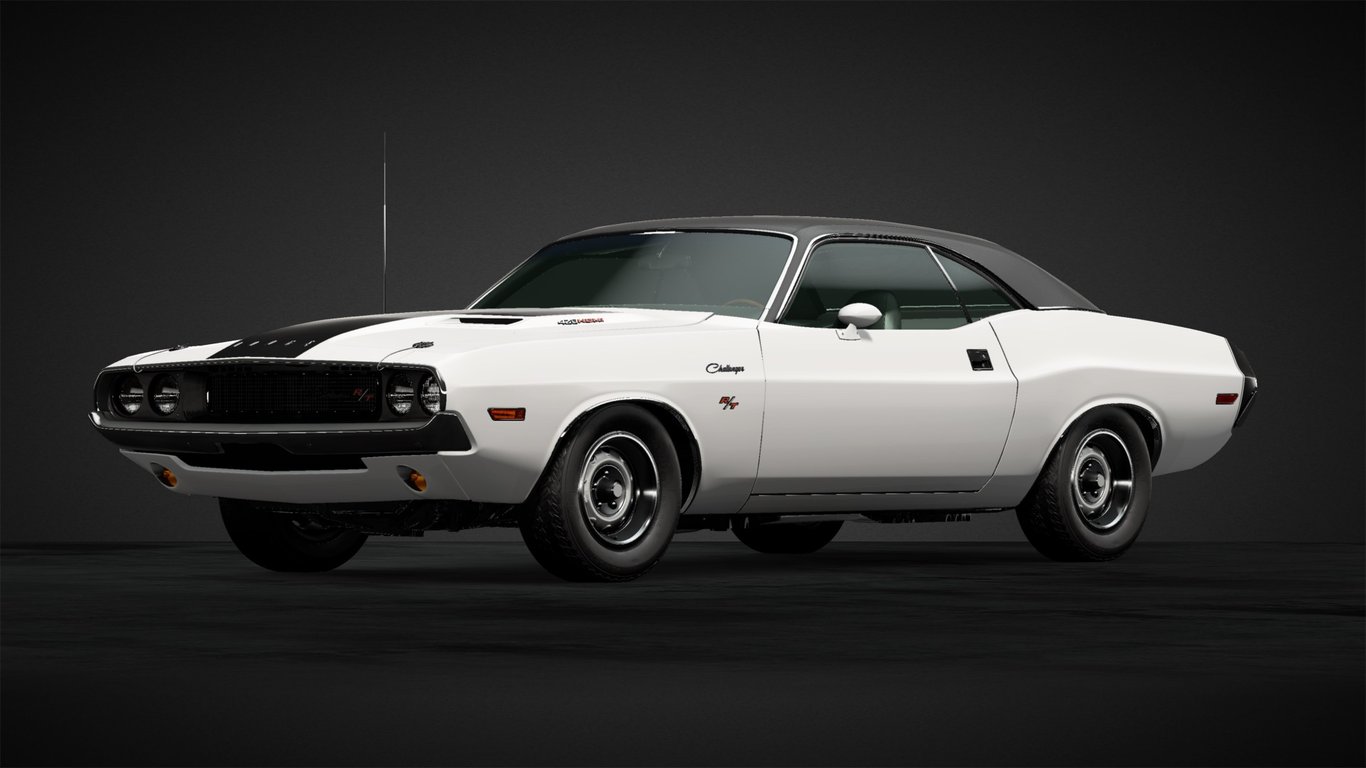 Learn More
This is a 1970 model, first-generation Dodge Challenger. One of the R/T series, it is powered by a 426 Hemi engine featuring hemispherical combustion chambers. When the 1970 models debuted in 1969, customers had a choice between the basic straight-six model and this R/T. The basic model was classified as a 'pony car', while the R/T was considered a true muscle car. Relatively few Dodge Challenger R/Ts were produced, so today they are worth quite a lot. In fact, I'd go so far as to say that this Hemi R/T is a true collector's item.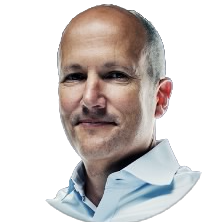 McKeel Hagerty
How to acquire the Dodge Challenger R/T '70
The Dodge Challenger R/T '70 can be acquired from the Legend Cars dealer. It was last added on August 1st, 2023 for Cr. 306,000.
Hagerty / Legend Car Dealership history
April 26th, 2022

Cr.

253,000

July 9th, 2022

Cr.

306,000

August 31st, 2022

Cr.

306,000

November 15th, 2022

Cr.

306,000

February 5th, 2023

Cr.

306,000

August 1st, 2023

Cr.

306,000
Images