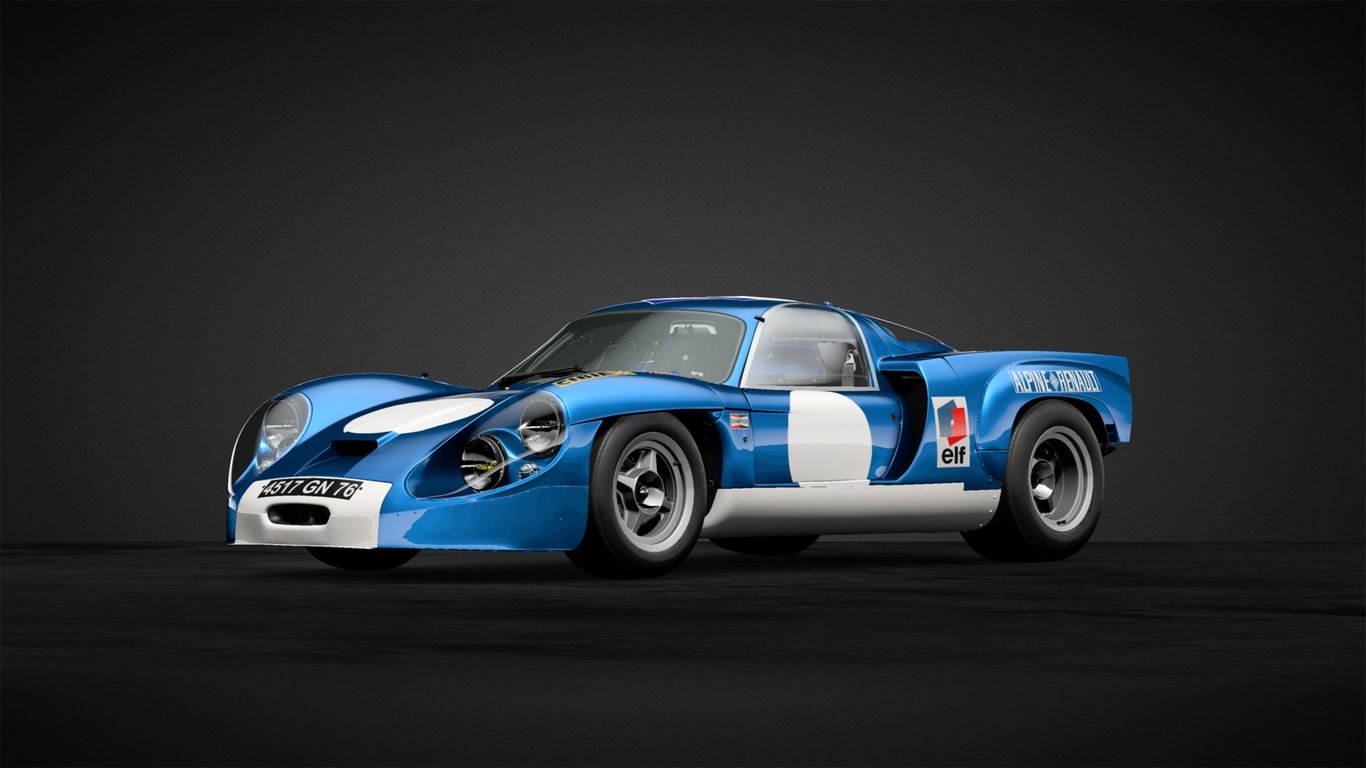 Displacement

2,966 cc

Max. Power

319 BHP / 7,800 rpm

Max. Torque

35.0 kgfm / 6,000 rpm

Length

4,080 mm

Width

1,740 mm

Height

1,030 mm

Aspiration

NA
Learn More
It's hard to believe that a Le Mans prototype also competed in rallies. Well, it really did happen! Let me introduce you to the Alpine A220. It's a successor to the Alpine M Series, which performed well at Le Mans in the 1960s. Featuring a mid-mounted 3L V8 engine designed by Gordini... It unfortunately never made much of a mark at Le Mans. However, it would go on to compete in the world of rallying which was a fairly unique challenge for such a car. This car has a dramatically shortened tail for rallying, making it especially rare.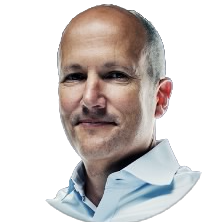 McKeel Hagerty
How to acquire the Alpine A220 Race Car '68
The Alpine A220 Race Car '68 can be acquired from the Legend Cars dealer. It was last added on August 4th, 2023 for Cr. 330,000.
Hagerty / Legend Car Dealership history
April 13th, 2022

Cr.

300,000

July 16th, 2022

Cr.

330,000

September 5th, 2022

Cr.

330,000

November 22nd, 2022

Cr.

330,000

February 11th, 2023

Cr.

330,000
Images