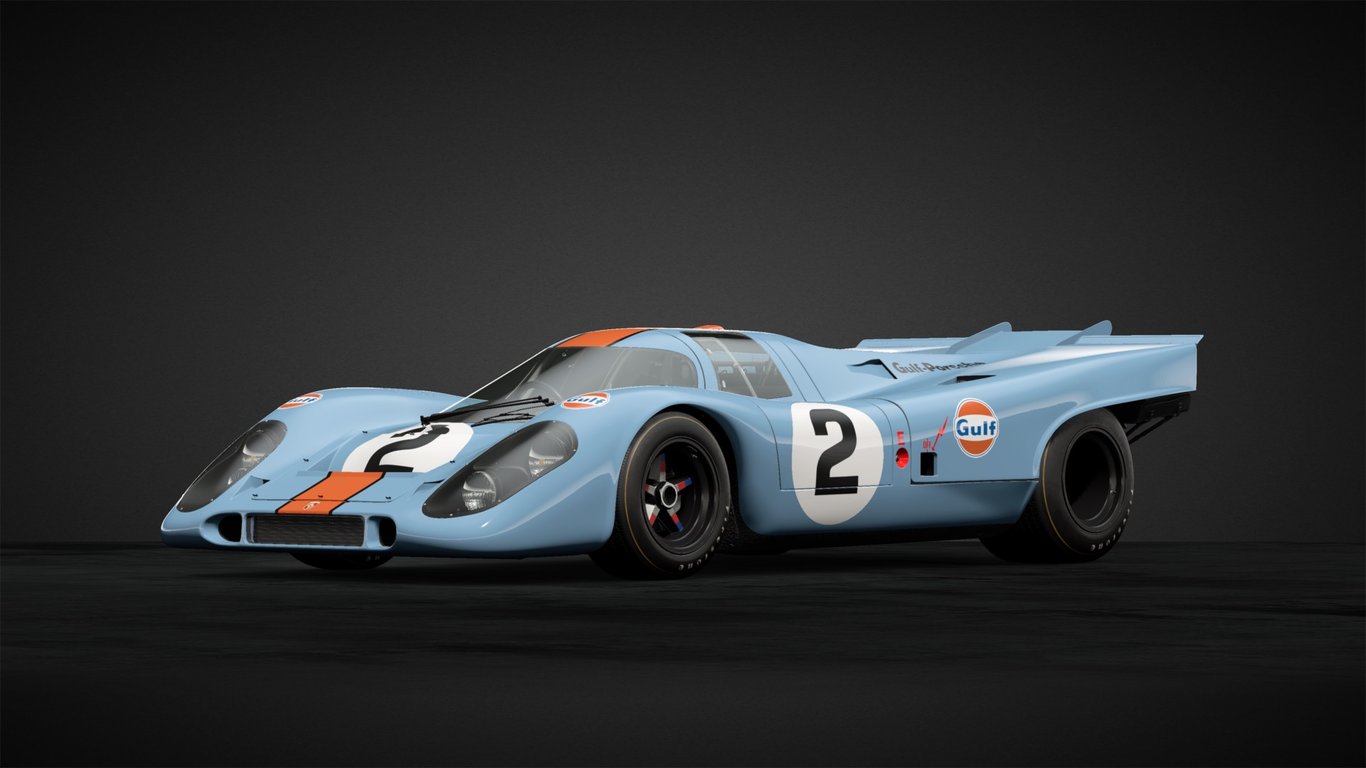 Learn More
The 917K is one of the most important race cars in Porsche's history. It was developed from the long-tailed 917LH which made its debut in 1969. Under its hood was a few different engines depending on the car, from a 4.5-liter, 4.9-liter and a 5.0-liter air-cooled flat-12. Fast and ferocious on the track, the 917K delivered Porsche its first overall victory at Le Mans. Although Porsche didn't have a works team, the 917K still won 7 of 10 races in the International Championship for Makes. Even better, it would also go on to win the 24 Hours of Le Mans that year, and again in 1971. Porsche's golden era began with the 917K, making it one of the most significant models in motorsports history.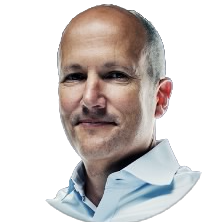 McKeel Hagerty
How to acquire the Porsche 917K '70
The Porsche 917K '70 can be acquired from the Legend Cars dealer. It was last added on September 15th, 2023 for Cr. 18,000,000.
Hagerty / Legend Car Dealership history
March 21st, 2022

Cr.

18,000,000

May 30th, 2022

Cr.

18,000,000

August 16th, 2022

Cr.

18,000,000

October 3rd, 2022

Cr.

18,000,000

December 26th, 2022

Cr.

18,000,000

March 19th, 2023

Cr.

18,000,000

June 18th, 2023

Cr.

18,000,000
Images