Ferrari
500 Mondial Pinin Farina Coupe '54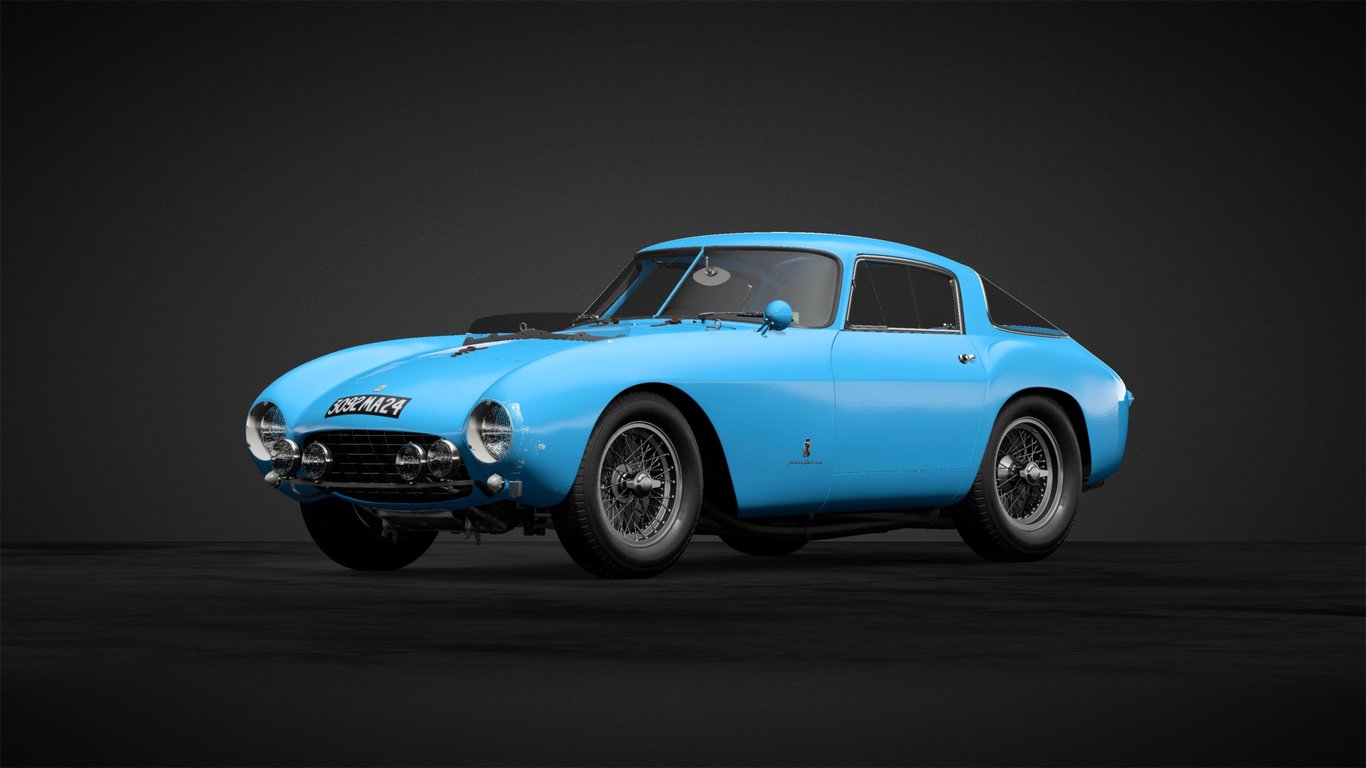 Learn More
The 500 Mondial Pinin Farina Coupe was one of the great Ferraris of the 1950s. There are a few different types of the Ferrari Mondial, But this is 1 of 2 coupés that were built to race the 1954 Tour de France! Unfortunately it retired out of the race, but perhaps this was a good thing, given how well it was taken care of and endured throughout the years. The car was bought by a French collector and safely stored away in a chateau for several decades. So, when John Shirley acquired the car in 2002, everything from the engine to the paint finish was in perfect condition! After only minor work, he was able to enter it in the Pebble Beach Concours d'Elegance in 2012. Unsurprisingly, it went home with the Gran Turismo Trophy.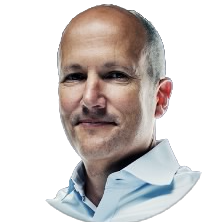 McKeel Hagerty
How to acquire the Ferrari 500 Mondial Pinin Farina Coupe '54
The Ferrari 500 Mondial Pinin Farina Coupe '54 can be acquired from the Legend Cars dealer. It was last added on September 13th, 2023 for Cr. 2,700,000.
Hagerty / Legend Car Dealership history
March 17th, 2022

Cr.

4,000,000

May 27th, 2022

Cr.

4,000,000

August 11th, 2022

Cr.

4,000,000

September 28th, 2022

Cr.

3,500,000

December 19th, 2022

Cr.

2,700,000

March 12th, 2023

Cr.

2,700,000

June 17th, 2023

Cr.

2,700,000
Images