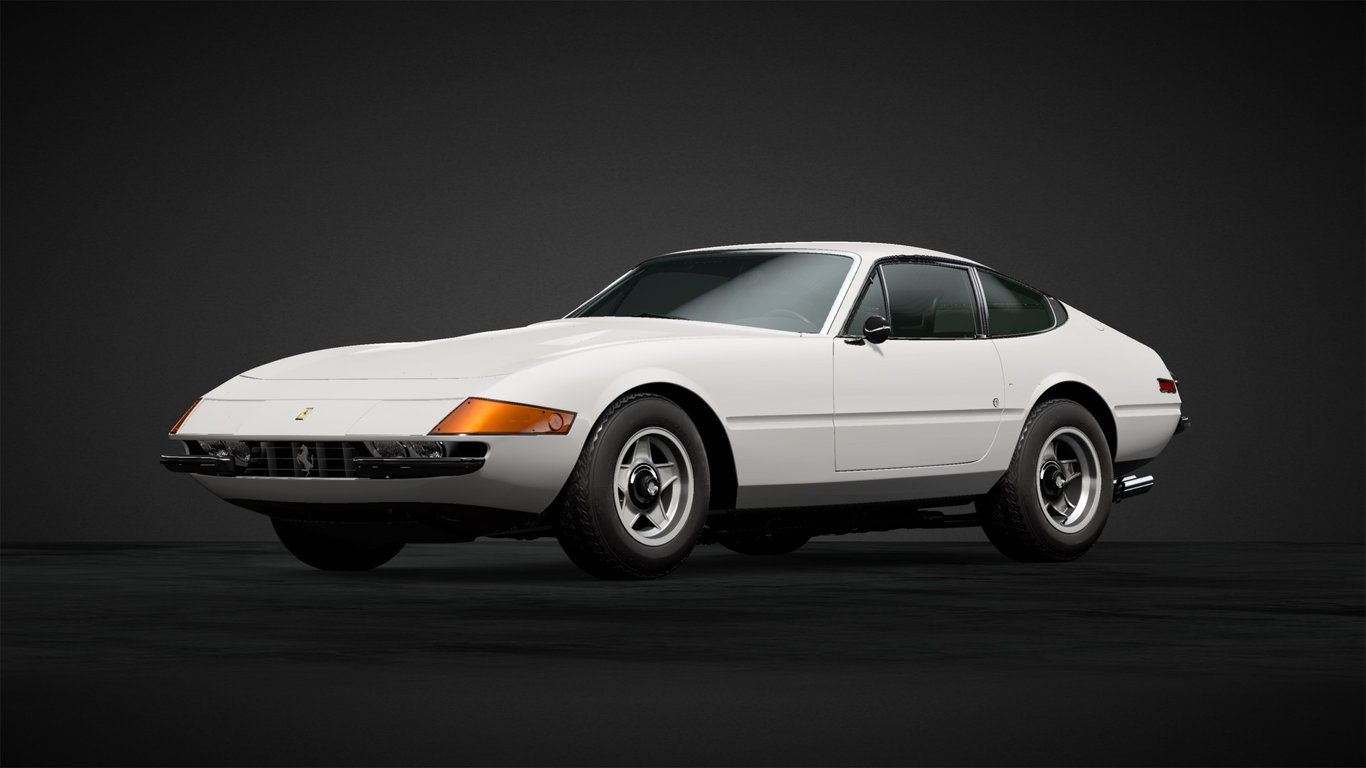 Displacement

4,390 cc

Max. Power

347 BHP / 7,300 rpm

Max. Torque

44.0 kgfm / 5,500 rpm

Length

4,425 mm

Width

1,760 mm

Height

1,245 mm

Aspiration

NA
Learn More
The 365 GTB/4 remains one of the most memorable Ferraris. It made its debut in 1968... ...as the successor to iconic 1960s Ferraris like the 250 GT Lusso and the 275 GTB. It is a front engine/rear-wheel-drive model, powered by a 4-cam 4390 cc V-12. Like all Ferraris of the period, the first number indicated the displacement per cylinder. The 'GT" stood for "Gran Turismo." The "B" designated it as a "Berlinetta," meaning that it was a coupe. And the "4" represented the 4-cam engine with double overhead cams on each cylinder bank. Most people know this car as the Ferrari Daytona. A name inspired by the company's historic 1-2-3 finish at the Daytona 24 Hours in '67, a year prior to its release. A major achievement indeed!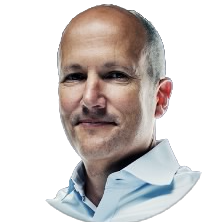 McKeel Hagerty
How to acquire the Ferrari 365 GTB4 '71
The Ferrari 365 GTB4 '71 can be acquired from the Legend Cars dealer. It was last added on September 21st, 2023 for Cr. 690,000.
Hagerty / Legend Car Dealership history
April 7th, 2022

Cr.

555,000

June 15th, 2022

Cr.

630,000

October 7th, 2022

Cr.

630,000

January 3rd, 2023

Cr.

690,000

March 27th, 2023

Cr.

690,000

June 26th, 2023

Cr.

690,000
Images