Porsche
356 A/1500 GS GT Carrera Speedster '56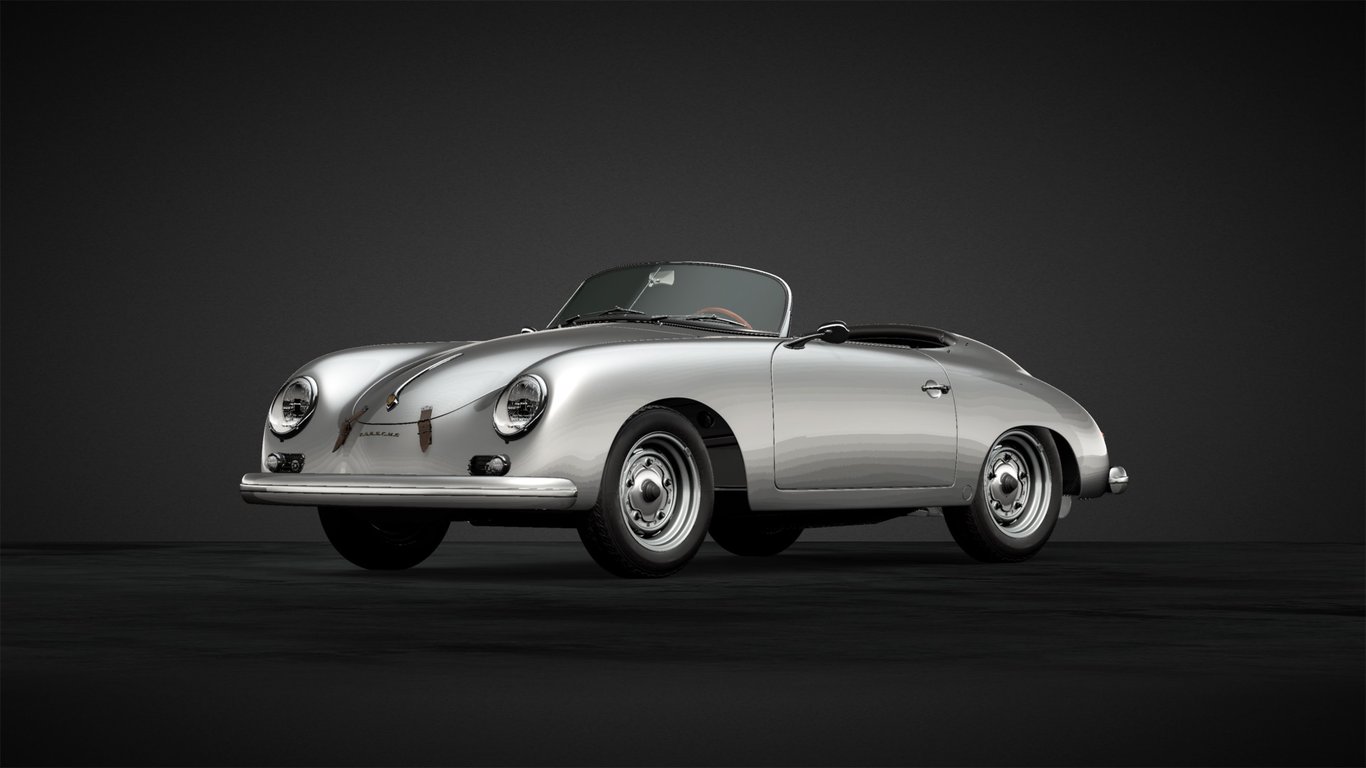 Learn More
It's a well-known fact that Porsche's first production car started with the rear-engine Porsche 356. Full production of the 356 series began in 1950... ...and the coupé model was soon followed by open-top versions. All of these models shared a boxed sheet metal chassis with independent suspension. And the flat-4 engine was available in five different displacements and output. A slightly modified 356A appeared in 1955. In 1956, a high performance 1.5-liter engine developed for the 550 Spyder was offered as an option. Models equipped with the powerful 1.5-liter engine were called the GS Carrera. They are known to have been cars that could immediately be raced as is. This model is a GS Carrera GT, characterized by a lighter body and powerful engine. These cars are collectibles that rarely change hands, so don't miss your chance to drive it!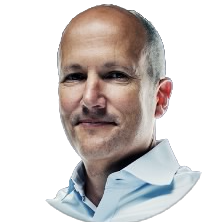 McKeel Hagerty
How to acquire the Porsche 356 A/1500 GS GT Carrera Speedster '56
The Porsche 356 A/1500 GS GT Carrera Speedster '56 can be acquired from the Legend Cars dealer. It was last added on July 25th, 2023 for Cr. 1,500,000.
Hagerty / Legend Car Dealership history
March 29th, 2022

Cr.

1,500,000

June 2nd, 2022

Cr.

1,500,000

August 20th, 2022

Cr.

1,500,000

November 5th, 2022

Cr.

1,500,000

January 31st, 2023

Cr.

1,500,000

April 27th, 2023

Cr.

1,500,000

July 25th, 2023

Cr.

1,500,000
Images