Porsche
356 A/1500 GS Carrera '56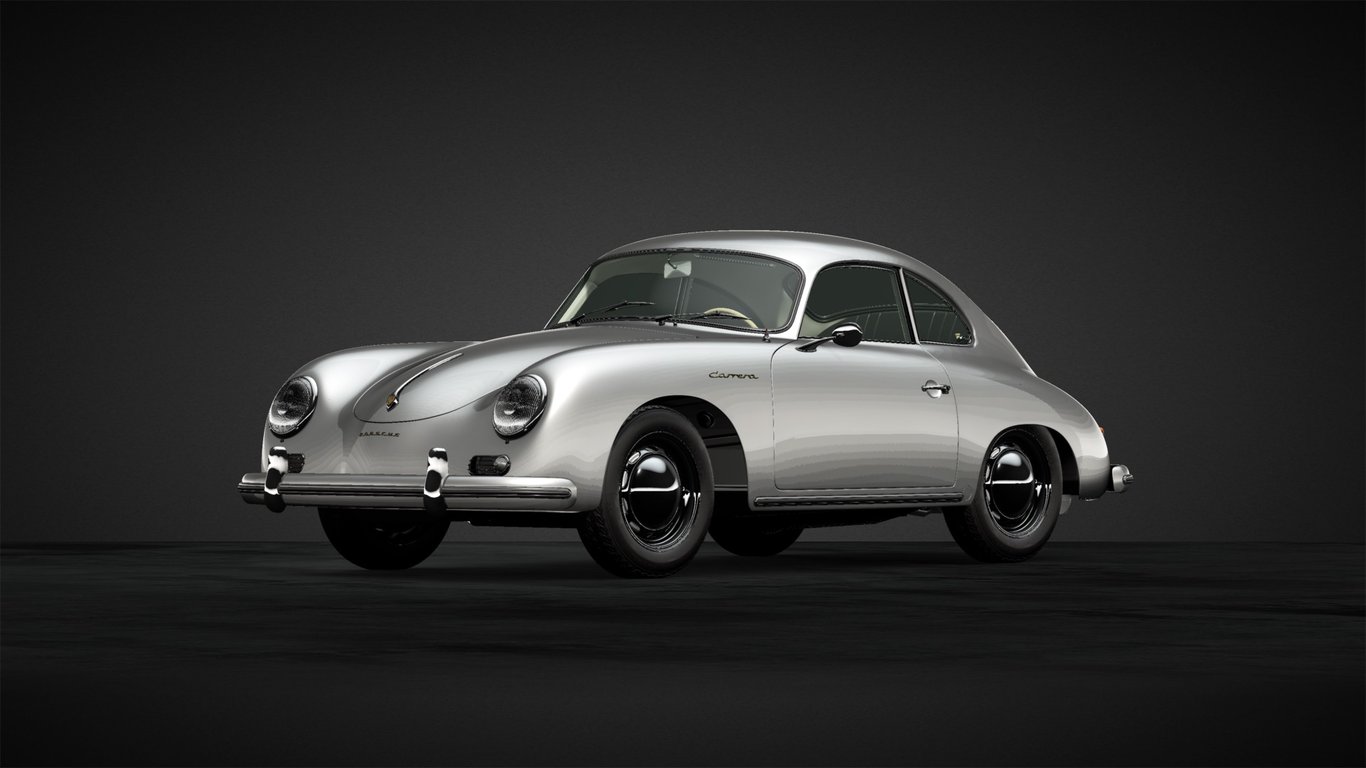 Learn More
On the outside, the Porsche GS Carrera looks no different from other 356 coupés of its day, but what makes this GS Carrera so special and raises its value, is the four-cam 1.5L engine that produces 98.6 HP. This engine was the most powerful version available for the 356 series at the time. It was also possible to order lighter speedster seats, and even without heaters to reduce weight. That's why the GS was not just a fast street car, but was also seen in many races. I think you'll find that it's directly linked to Porsche's illustrious past!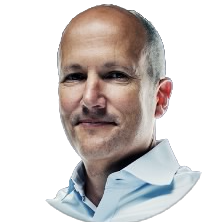 McKeel Hagerty
How to acquire the Porsche 356 A/1500 GS Carrera '56
The Porsche 356 A/1500 GS Carrera '56 can be acquired from the Legend Cars dealer. It was last added on September 4th, 2023 for Cr. 615,000.
Hagerty / Legend Car Dealership history
March 3rd, 2022

Cr.

615,000

May 18th, 2022

Cr.

615,000

August 2nd, 2022

Cr.

615,000

September 21st, 2022

Cr.

615,000

December 15th, 2022

Cr.

615,000

March 8th, 2023

Cr.

615,000

June 6th, 2023

Cr.

615,000
Images