Mercedes-Benz
300 SL (W194) '52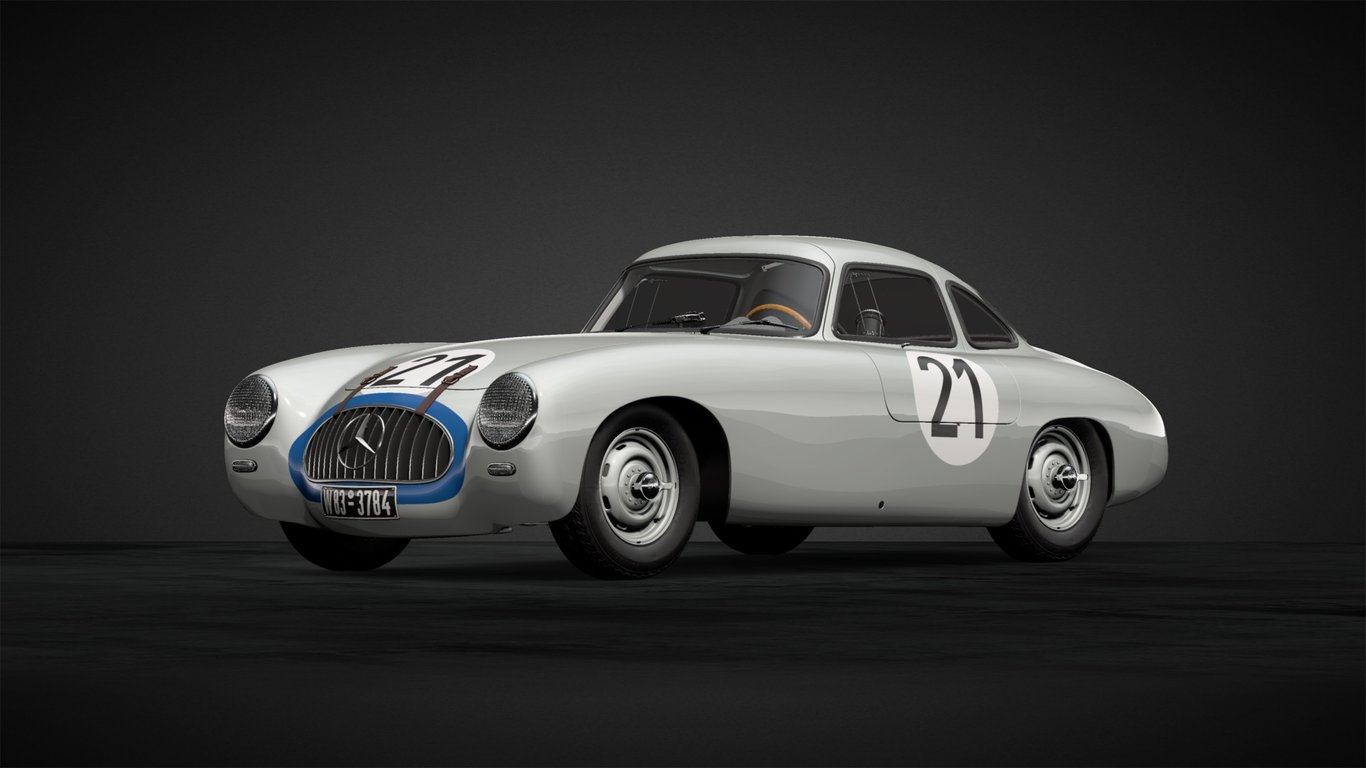 Displacement

2,996 cc

Max. Power

178 BHP / 5,000 rpm

Max. Torque

28.7 kgfm / 4,000 rpm

Length

4,220 mm

Width

1,790 mm

Height

1,265 mm

Aspiration

NA
Learn More
The type W194 300SL is one of the more notable Mercedes-Benz machines from the Golden Age of racing of the 1950s. A champion at Le Mans and the Carrera Panamericana, the car is also known for inspiring the iconic 300SL Coupe. Designed by Rudolf Uhlenhaut, a legendary engineer with a vast amount of experience in race car design... ...the Mercedes-Benz W194 300SL boasted the latest in the race technology of its day. It featured a spaceframe chassis, an independent suspension and a single-overhead camshaft inline-6. Only ten were believed to have been built. Thanks to its excellent performance and reliability, the car shone in endurance races. This car, chassis number 007/52, is the car that won Le Mans. If a W194 were to hit the market now, the price would surely be astronomical.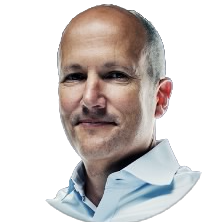 McKeel Hagerty
How to acquire the Mercedes-Benz 300 SL (W194) '52
The Mercedes-Benz 300 SL (W194) '52 can be acquired from the Legend Cars dealer. It was last added on June 28th, 2023 for Cr. 20,000,000.
Hagerty / Legend Car Dealership history
April 7th, 2022

Cr.

11,000,000

June 15th, 2022

Cr.

13,000,000

October 7th, 2022

Cr.

20,000,000

January 4th, 2023

Cr.

20,000,000

March 28th, 2023

Cr.

20,000,000

June 28th, 2023

Cr.

20,000,000
Images