Mercedes-Benz
300 SL Coupé '54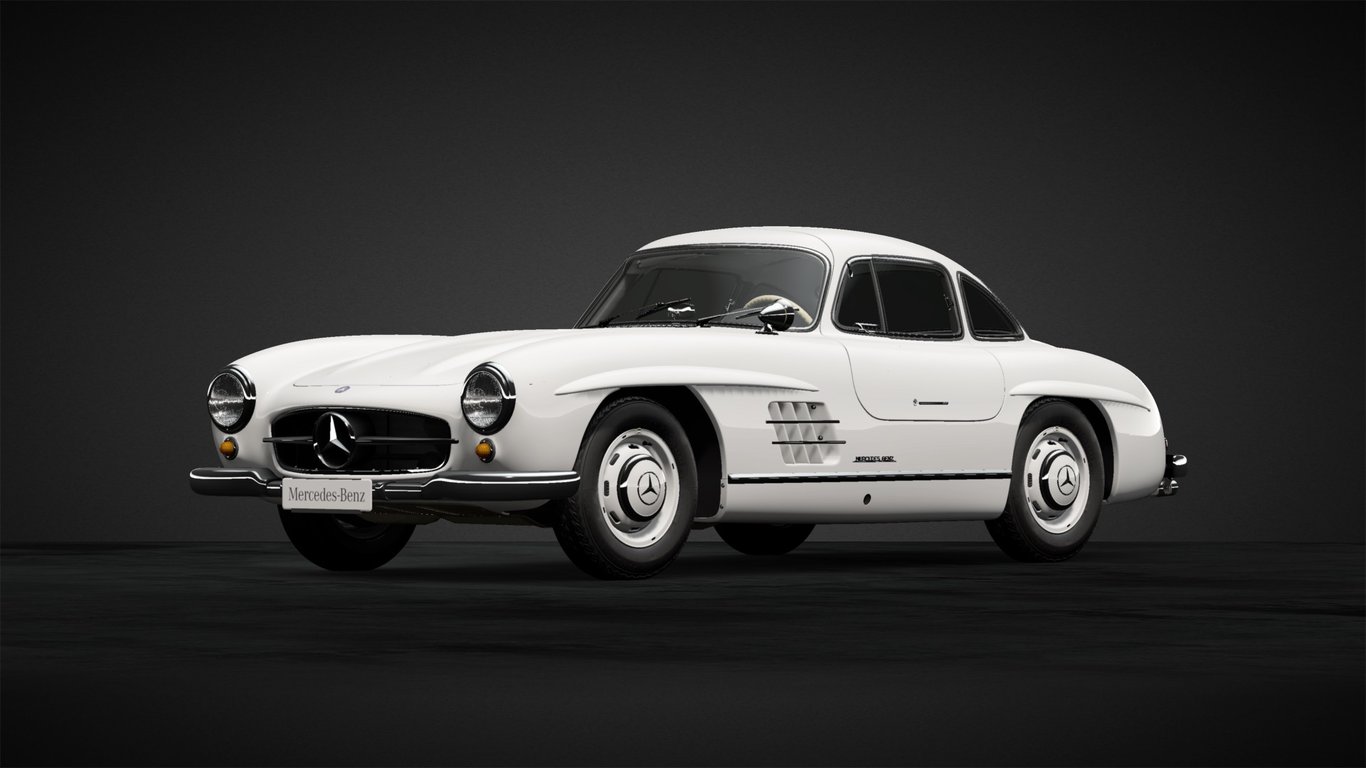 Displacement

2,966 cc

Max. Power

212 BHP / 6,000 rpm

Max. Torque

27.9 kgfm / 4,500 rpm

Length

4,520 mm

Width

1,790 mm

Height

1,300 mm

Aspiration

NA
Learn More
The Mercedes-Benz 300 SL Coupé is a classic car with a real racing pedigree. It was based on the legendary W194 racing coupé, which won races all over the world, including the 24 hours of Le Mans, and the Carrera Panamericana, a victory which really turned heads in North America. East coast importer Max Hoffman asked the German manufacturer to produce a road version of the W194. Some dealers claimed to have a hundred orders waiting Mercedes-benz relented, and the 300 SL "Gullwing" Coupé resulted. It's undoubtedly one of the most important models in the company's history!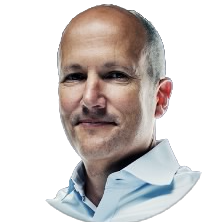 McKeel Hagerty
How to acquire the Mercedes-Benz 300 SL Coupé '54
The Mercedes-Benz 300 SL Coupé '54 can be acquired from the Legend Cars dealer. It was last added on August 16th, 2023 for Cr. 1,700,000.
Hagerty / Legend Car Dealership history
March 30th, 2022

Cr.

1,100,000

June 8th, 2022

Cr.

1,400,000

August 25th, 2022

Cr.

1,400,000

November 11th, 2022

Cr.

1,700,000

November 28th, 2022

Cr.

1,700,000

February 20th, 2023

Cr.

1,700,000

May 14th, 2023

Cr.

1,700,000
Images