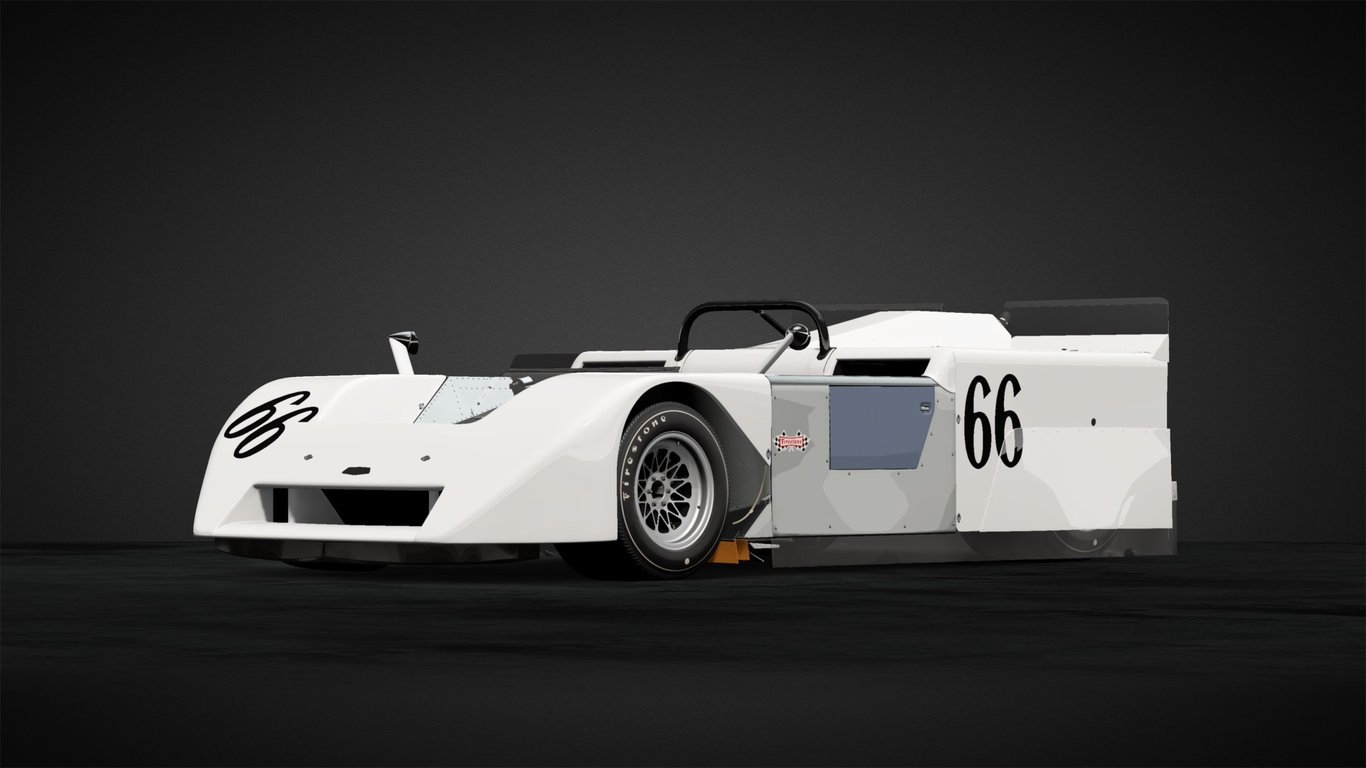 Displacement

7,600 cc

Drivetrain

MR

Max. Power

683 BHP / 7,000 rpm

Max. Torque

76.0 kgfm / 6,000 rpm

Length

3,633 mm

Width

1,981 mm

Height

964 mm

Weight

821 kg

Aspiration

NA
Learn More
Have you ever considered who had the most influence over modern racing car technology? For me, that would be either Colin Chapman or Jim Hall. Chapman, of course, was founder of Lotus. But do you know Jim Hall? He is the founder of Chaparral Cars, but also a driver who competed in Formula 1, as well as being a brilliant engineer. The most innovative of all the Chaparral cars was this 1970 2J, aka the "sucker" car. It featured two fans at the rear of the chassis, which were a part of a suction system that produced downforce. Other innovations included an adjustable spoiler and a two-pedal semi-automatic transmission... All in all, it's one of the most outlandish and imaginative race cars ever produced. The 2J was undoubtedly Chaparral's greatest achievement, and lives on in motorsport legend to this day.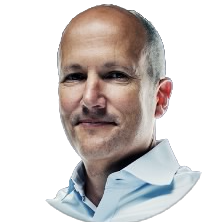 McKeel Hagerty
How to acquire the Chaparral 2J '70
The Chaparral 2J '70 can be acquired from the Legend Cars dealer. It was last added on September 15th, 2023 for Cr. 2,500,000.
It is also a reward for achieving all gold times on The Sun Also Rises missions.
Hagerty / Legend Car Dealership history
April 4th, 2022

Cr.

2,500,000

June 10th, 2022

Cr.

2,500,000

October 3rd, 2022

Cr.

2,500,000

December 26th, 2022

Cr.

2,500,000

March 20th, 2023

Cr.

2,500,000

June 18th, 2023

Cr.

2,500,000
Images