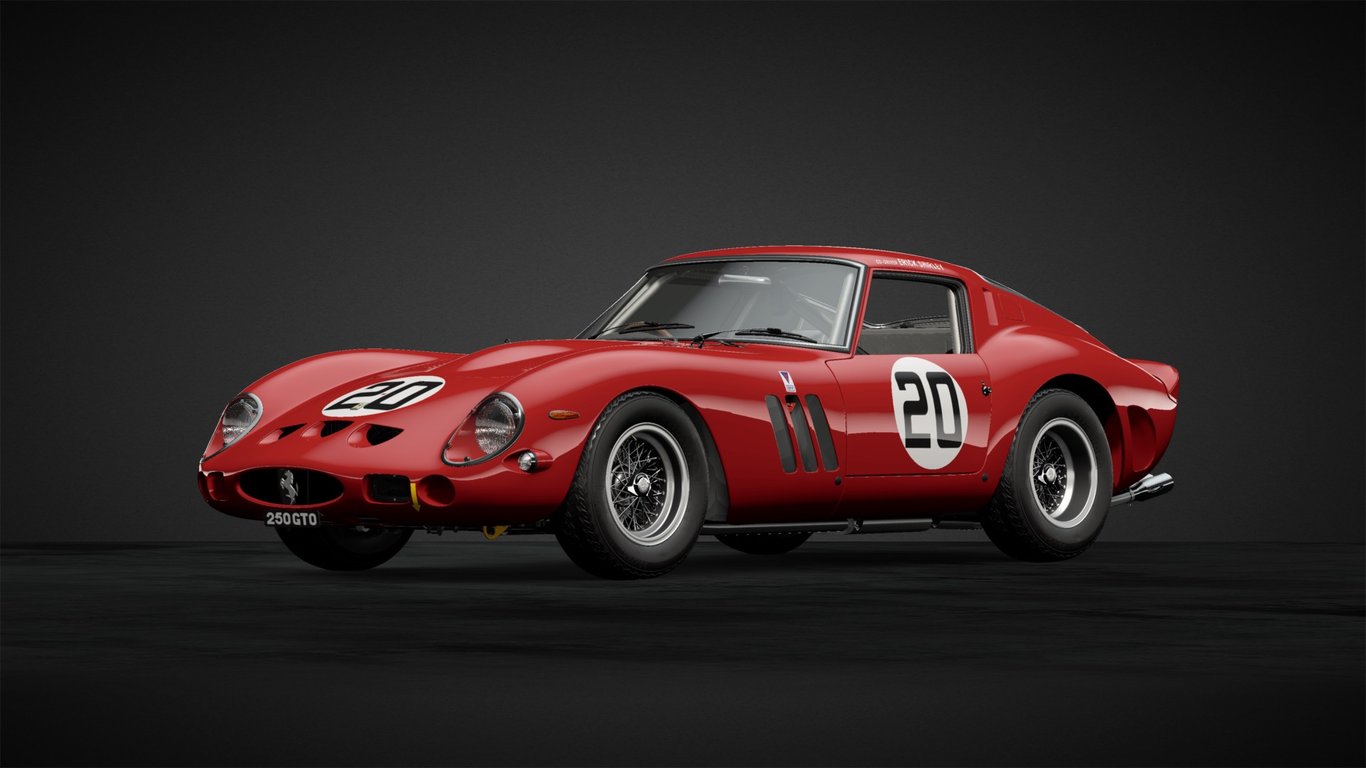 Displacement

2,953 cc

Drivetrain

FR

Max. Power

295 BHP / 7,500 rpm

Max. Torque

30.6 kgfm / 6,000 rpm

Length

4,325 mm

Width

1,600 mm

Height

1,210 mm

Aspiration

NA
Learn More
This 250 GTO is one of the last Ferraris to combine the characteristics of road cars and racing cars. It's not the rarest Ferrari of them all, and maybe there are fairer models around, But if you like good stories, I'm sure you'll become fond of this car! Even if you include the 330 GT and the series 2 cars, Only 39 of these 250 GTOs were built in total. and each one of them has its own unique tale. This car, chassis number 3729GT, is a right-hand drive built for the UK. It was purchased by Jaguar dealer and race car driver John Coombs, and it was originally white but painted red in 1966. Really famous drivers including Graham Hill, Richie Ginther and Mike Parkes, drove this car in the UK during the 1960s. It was later owned and raced by the British racing driver Jack Sears for several years. Since 1999 it's been owned by former Microsoft President and chief operating officer, John Shirley. The price of this particular car takes this long storied history into account.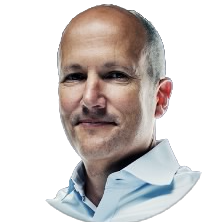 McKeel Hagerty
How to acquire the Ferrari 250 GTO '62
The Ferrari 250 GTO '62 can be acquired from the Legend Cars dealer. It was last added on July 10th, 2023 for Cr. 20,000,000.
Hagerty / Legend Car Dealership history
April 11th, 2022

Cr.

20,000,000

June 24th, 2022

Cr.

20,000,000

October 17th, 2022

Cr.

20,000,000

January 12th, 2023

Cr.

20,000,000

April 8th, 2023

Cr.

20,000,000

July 10th, 2023

Cr.

20,000,000
Images