Peugeot
205 Turbo 16 Evolution 2 '86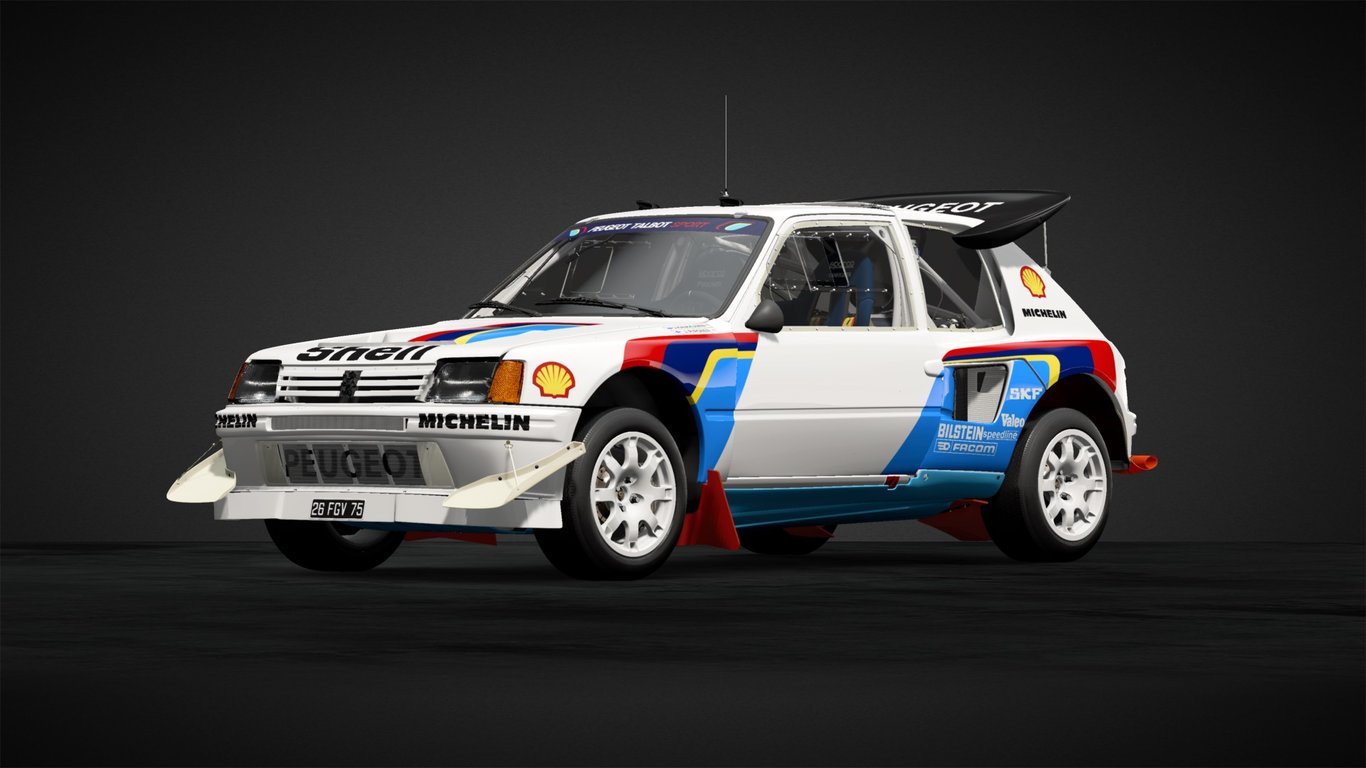 Displacement

1,755 cc

Max. Power

448 BHP / 8,000 rpm

Max. Torque

50.0 kgfm / 5,500 rpm

Length

3,820 mm

Width

1,700 mm

Height

1,353 mm

Aspiration

T
#Racing Car
#WRC
#Midship
Learn More
The Peugeot 205 Turbo 16 is sometimes referred to as the 'ultimate rally car'. It was originally designed to compete in the World Rally Championship's legendary Group B category. Group B regulations were officially implemented in 1983, and at the time, only 200 of a model were required for Group B homologation within 12 months. No commitment to mass production of road versions meant that manufacturers could make bold decisions on development. And the choice made by Peugeot, was to mount a powerful turbocharged engine midship, combined with 4WD. At that point, the other teams in Group B hadn't yet adopted the configuration, which initially gave Peugeot an advantage. The Peugeot 205 Turbo 16 made its debut in the middle of the 1984 season, and it immediately proved itself to be effective, winning the World Rally Championship title in 1985 and 1986.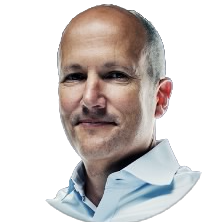 McKeel Hagerty
How to acquire the Peugeot 205 Turbo 16 Evolution 2 '86
The Peugeot 205 Turbo 16 Evolution 2 '86 can be acquired from the Legend Cars dealer. It was last added on July 2nd, 2023 for Cr. 1,100,000.
It can also be acquired for free during cafe menu #37.
Hagerty / Legend Car Dealership history
April 7th, 2022

Cr.

1,000,000

June 16th, 2022

Cr.

1,100,000

October 13th, 2022

Cr.

1,100,000

January 8th, 2023

Cr.

1,100,000

April 3rd, 2023

Cr.

1,100,000

July 2nd, 2023

Cr.

1,100,000
Images