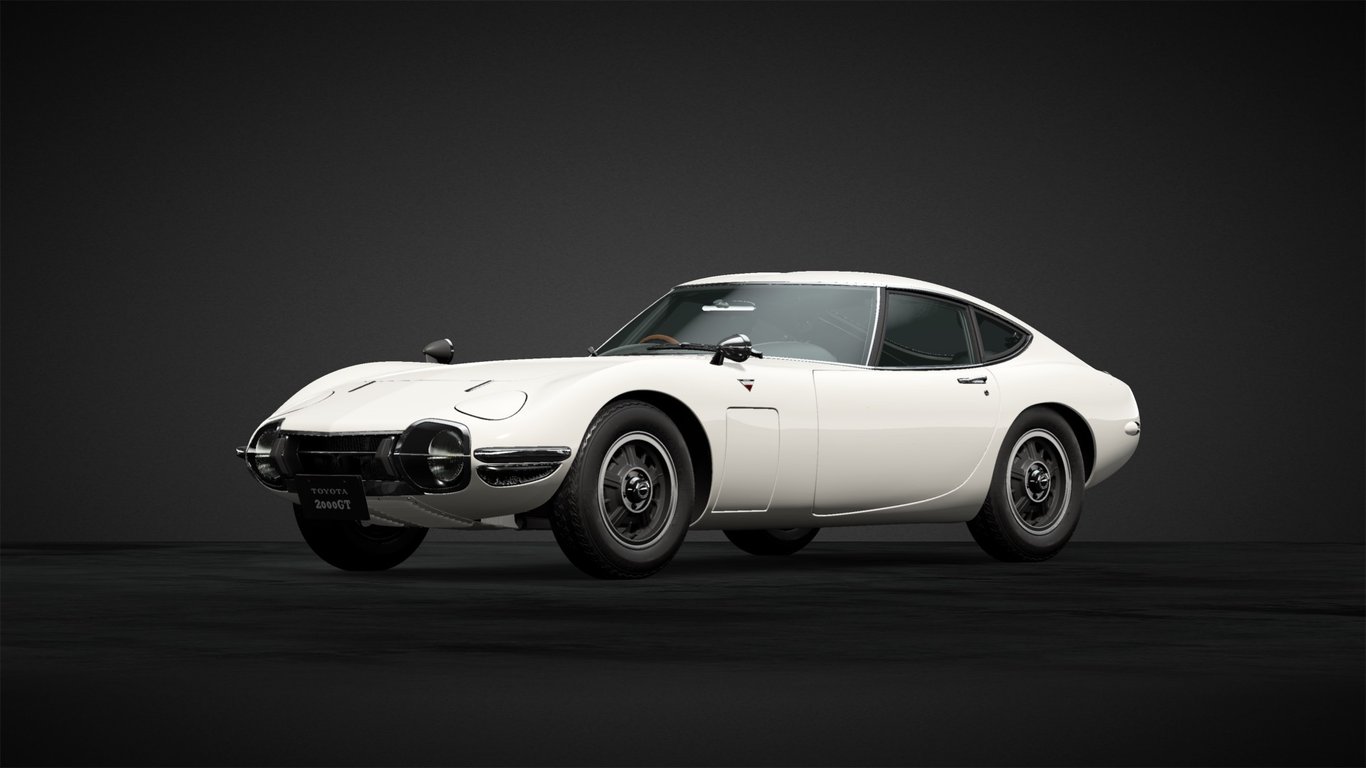 Max. Power

153 BHP / 7,000 rpm

Max. Torque

18.0 kgfm / 5,000 rpm

Length

4,175 mm

Width

1,600 mm

Height

1,160 mm

Aspiration

NA
Learn More
Toyota's 2000GT ranks among the most beautiful GT cars in the world. It is truly a masterpiece of Japanese car design. When it debuted in 1967, it sold for a little over two million yen, or around $6,800. Today, it would fetch high six figures in dollars. A minor design modification in 1969 divides the 2000GTs into early models and late models. The 2000GT competed in numerous speed trials where it set records. It was even raced by Carroll Shelby in 1968. All in all, it's a fabulous car, and one which you can enjoy owning for many years.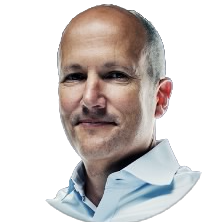 McKeel Hagerty
How to acquire the Toyota 2000GT '67
The Toyota 2000GT '67 can be acquired from the Legend Cars dealer. It was last added on July 10th, 2023 for Cr. 936,000.
Hagerty / Legend Car Dealership history
April 13th, 2022

Cr.

685,000

June 24th, 2022

Cr.

767,000

October 19th, 2022

Cr.

767,000

January 13th, 2023

Cr.

936,000

April 8th, 2023

Cr.

936,000

July 10th, 2023

Cr.

936,000
Images