Alfa Romeo
155 2.5 V6 TI '93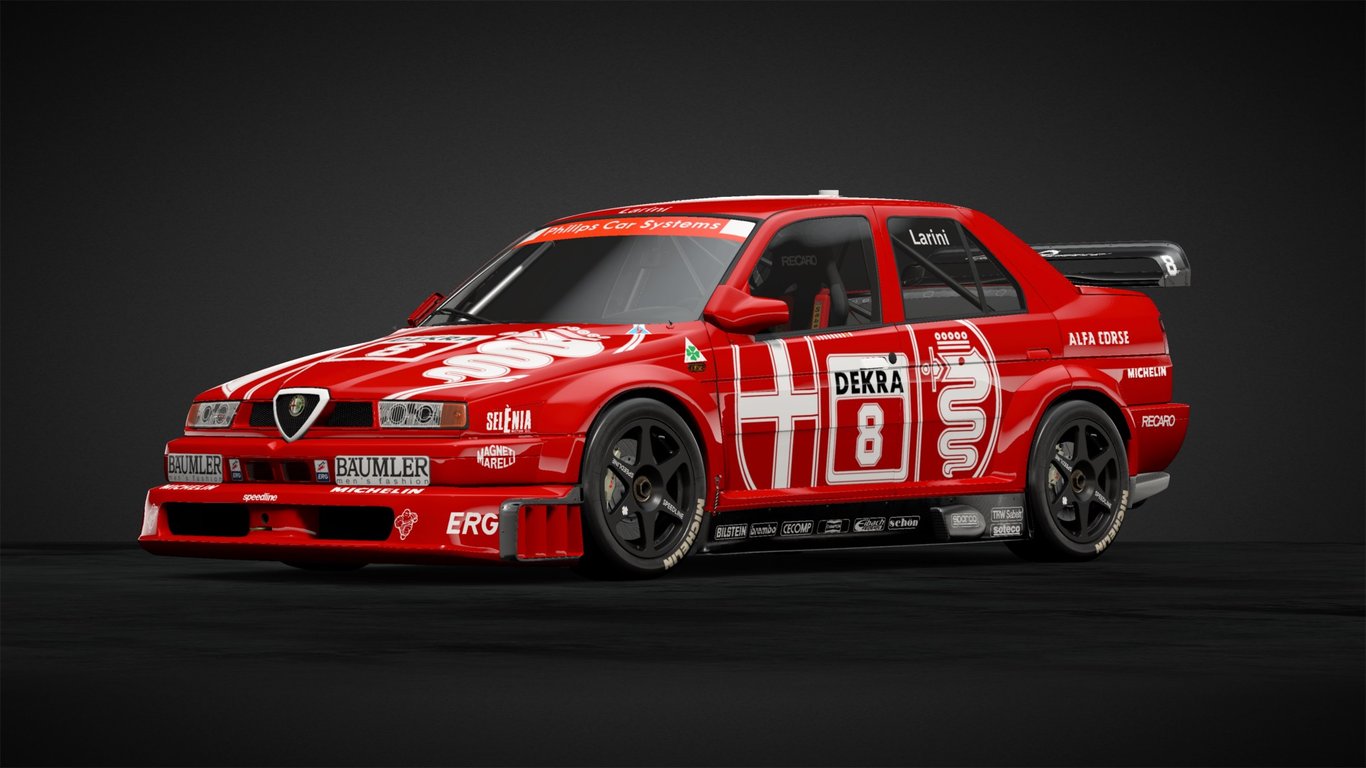 Displacement

2,498 cc

Drivetrain

4WD

Max. Power

413 BHP / 11,500 rpm

Max. Torque

30.0 kgfm / 7,500 rpm

Length

4,576 mm

Width

1,750 mm

Height

1,380 mm

Aspiration

NA
Learn More
This is one of the most recognisable cars from the 1990s German touring car championship known as the DTM. After entry criteria were loosened in 1993, the DTM became a platform for developing some very powerful cars. One of these was the Alfa 155 2.5 V6 TI, the car fielded by the Alfa Romeo works team. Winning 12 out of 20 races in 1993... It secured a championship title for both the driver Nicola Larini and the manufacturer. The DTM was later absorbed into an international competition before discontinued in 1996. This meant that Alfa Romeo would go down in history as the only non-German manufacturer to win the series. One of the most significant DTM cars, it is more unique because it's not German.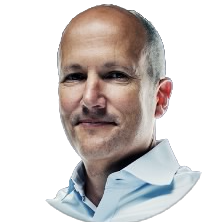 McKeel Hagerty
How to acquire the Alfa Romeo 155 2.5 V6 TI '93
The Alfa Romeo 155 2.5 V6 TI '93 can be acquired from the Legend Cars dealer. It was last added on August 30th, 2023 for Cr. 800,000.
Hagerty / Legend Car Dealership history
March 3rd, 2022

Cr.

800,000

May 11th, 2022

Cr.

800,000

August 1st, 2022

Cr.

800,000

September 16th, 2022

Cr.

800,000

December 9th, 2022

Cr.

800,000

February 28th, 2023

Cr.

800,000

June 3rd, 2023

Cr.

800,000
Images