Abarth
1500 Biposto Bertone B.A.T 1 '52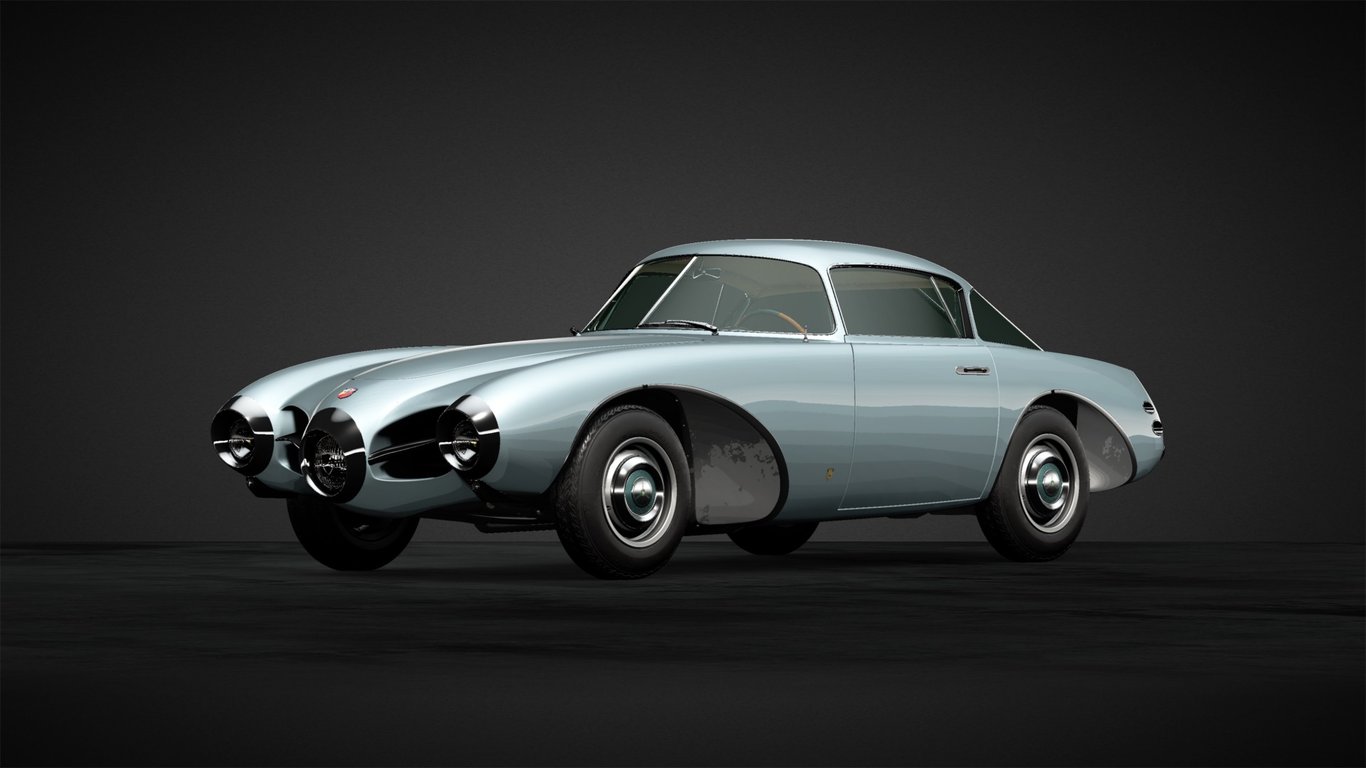 Max. Power

73 BHP / 5,500 rpm

Max. Torque

10.1 kgfm / 4,000 RPM

Length

4,520 mm

Width

1,650 mm

Height

1,380 mm

Aspiration

NA
Learn More
Franco Scaglione was a designer who applied the principles of aeronautical engineering to car design during his career. He is perhaps best known for his B.A.T. design concept cars. B.A.T. stands for "Berlina Aerodinamica Tecnica," and these were experimental vehicles designed for aerodynamic testing. This car predates B.A.T. 5, which is usually considered the first of the B.A.T series. But the owner Chris Drake and many historians believe that this car spawned the B.A.T. series... ...and should be considered to be B.A.T.1. First presented at the 1952 Turin Motor Show, it was later owned by the Packard Motor Car Company. Lovingly restored over a period of seven years, Drake's hard work paid off in 2010... ...when, at the famous Pebble Beach Concours d'Elegance... ...it won the Gran Turismo Trophy!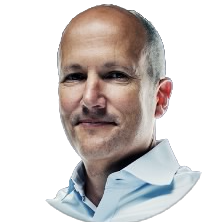 McKeel Hagerty
How to acquire the Abarth 1500 Biposto Bertone B.A.T 1 '52
The Abarth 1500 Biposto Bertone B.A.T 1 '52 can be acquired from the Legend Cars dealer. It was last added on June 28th, 2023 for Cr. 1,000,000.
Hagerty / Legend Car Dealership history
April 6th, 2022

Cr.

900,000

June 12th, 2022

Cr.

1,000,000

October 5th, 2022

Cr.

1,000,000

December 28th, 2022

Cr.

1,000,000

March 23rd, 2023

Cr.

1,000,000

June 28th, 2023

Cr.

1,000,000
Images